Sony has unveiled the Pulse 3D headset in black. Looking forward to the black version of the PlayStation 5?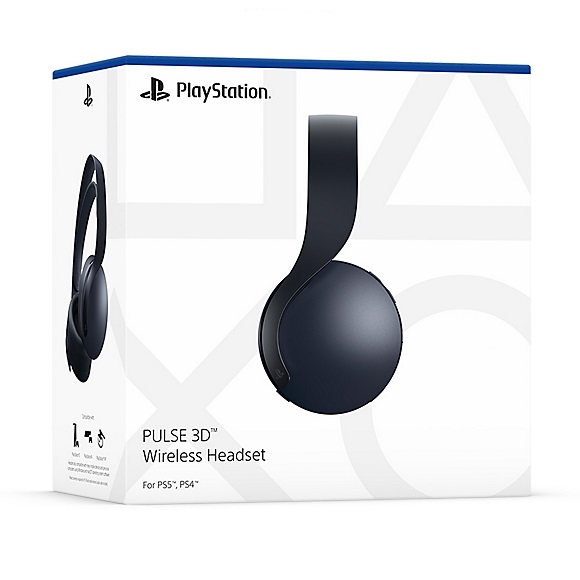 Sony has unveiled a completely black version of the Pulse 3D wireless headset for the PlayStation 4 and PlayStation 5. The new product will go on sale on October 29 at a price of 100 euros (in Europe, prices differ in other regions). It is no different from the original Pulse 3D except for the color. However, the release of the black version of the earbuds has spawned a new wave of rumors about an all-black PlayStation 5.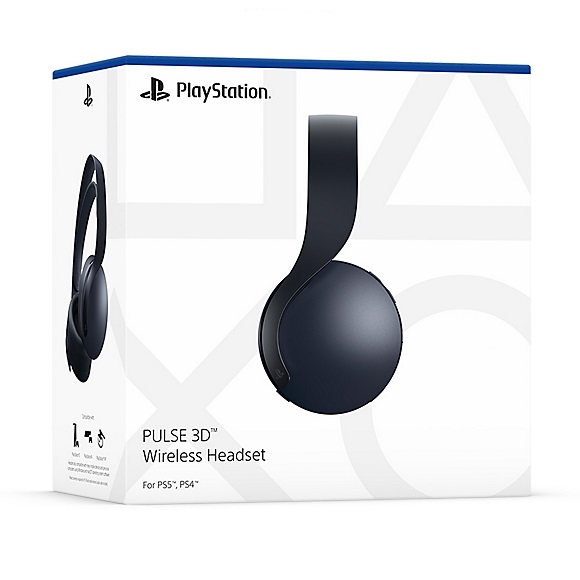 It is possible that the next step Sony after the release of the "optimized" PlayStation 5 will be just the release of a new color version, which, by the way, is more classic than the current one. The black PS5 would obviously be in demand, but if such a console comes out, then not this year for sure – the shortage of components will not allow it. But in the first half of 2022, such a version of the console may well appear. However, so far this is only a rumor.
.