Sony has released a system software update for the PlayStation 4 consoles. Update 9.00 brings quite a few new features and improvements.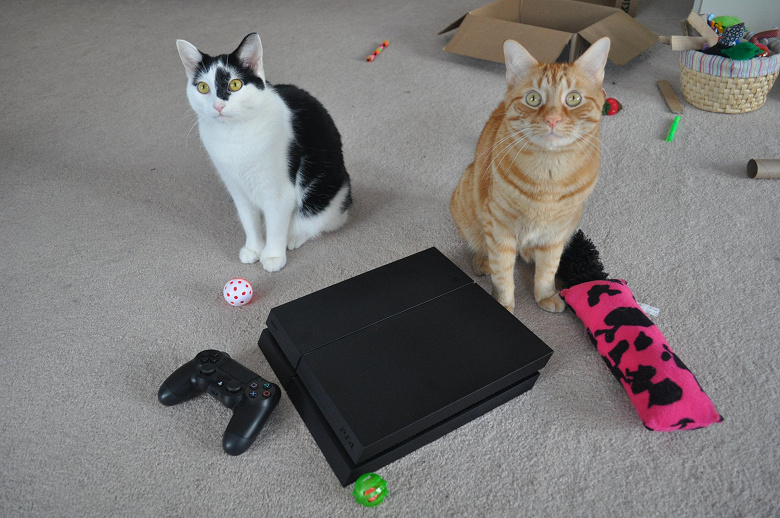 Among the innovations of firmware 9.00:
Viewing PS5 Prizes on PS4 Consoles
In the "Messages" section, you can now delete groups (from the owner of the group); leave groups when a user is blocked, if you are only two in this group
On mobile devices (Android or iOS / iPadOS), you can use the PS Remote Play app to access your PS4 over a mobile network
Parental Controls now provide parental notifications in the PS4 and PlayStation app when a child requests permission to use in-game communication features; The child is also notified when a parent or guardian accepts, rejects, or stops allowing the child to use the communication features of the game.
In the settings, you can choose whether you want to be notified of new products and special offers on PS4 or by email
The system update started rolling out today, September 15th. The size is 490 MB.
.