It hasn't been long since the last presentation of the new PlayStation games, but that doesn't stop Sony from holding another show. Sony has announced that another State of Play event will take place next week. Unlike the previous show, which focused primarily on PlayStation 5 games, the new showcase will focus on future games for both the PlayStation 4 and PlayStation 5.
Sony says that instead of showcasing upcoming games from PlayStation Studios, the new showcase will "focus on announcements and demos of third-party games targeting the PS5 and PS4." So far, we can only guess what kind of games we are talking about. There are speculations that we might be shown Final Fantasy 16, a remake of Star Wars: Knights of the Old Republic, Elden Ring, Ghostwire: Tokyo, Solar Ash and others.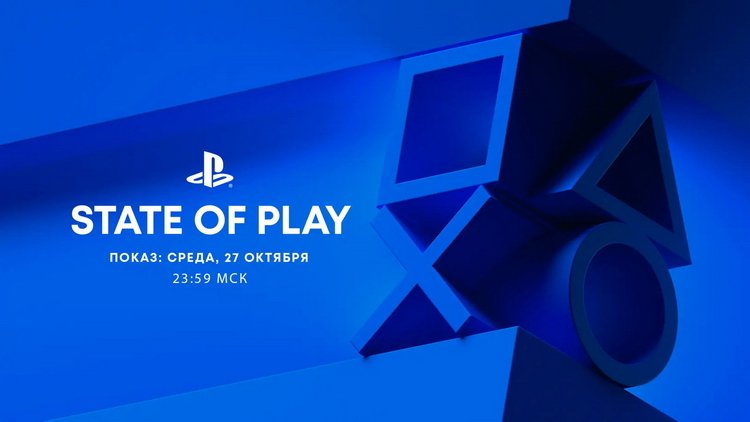 Sony also confirmed that the upcoming State of Play presentation will feature "new insights into previously announced games, as well as several announcements from partners around the world." It is also known that the presentation will only take 20 minutes.
The show will begin on October 27 at 23:59 Moscow time.
.