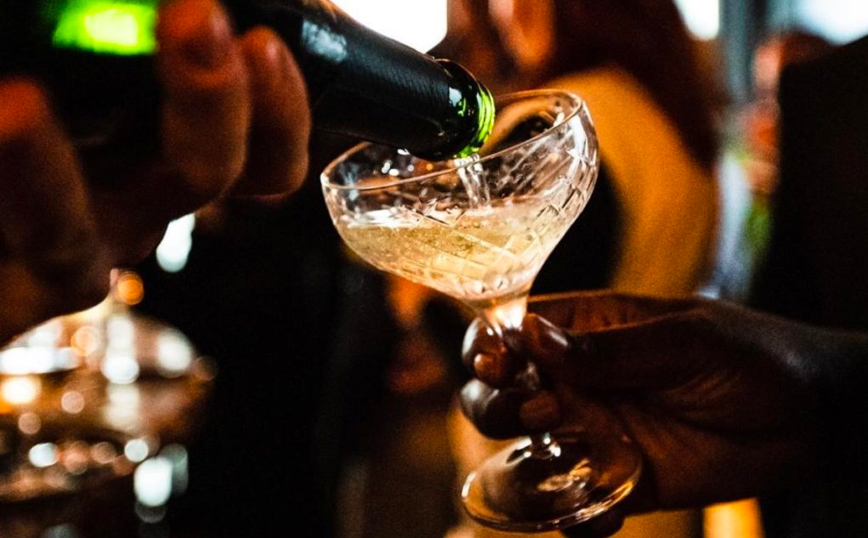 End of the thriller that was going on at South Africa put the health authorities of the country, as they released him mysterious death of 21 people inside an illegal bar, since they owe him to suffocation and not to poisoningas they had initially announced.
"They called the 21 families to tell us what happened. Now they tell us it was suffocation," said the father of one of the victims, Xolani Malangeni. "Previously, they told us it was poisoning. It's wrong," he added, visibly angry.
His daughter, Esinako Sanarhana, 17, died on the night of June 25-26 at the popular Enyobeni bar in the seedy East Landon neighborhood of Scenery Park. The victims were all young people, aged between 14 and 20.
Also, according to AFP, the Eastern Cape provincial health ministry confirmed to AFP that it had called the families to update them on the developments. However, he did not mention the cause of death, citing the "confidentiality" of personal data.
Most of the bodies were found on the morning of June 26 inside the bar and they had no obvious injuries. Authorities ruled out the possibility that they were trampled by the crowd. Survivors said they felt a "strong smell" and people fell to the floor. A total of 31 people were transported in hospitals and were experiencing symptoms such as vomiting, headaches and bone and chest pains.
The other families also confirmed that they were informed that the death of their children was attributed to suffocation. No family was given the results of the toxicology tests. "They told us that if we want them, we should go to court to ask for them."Malangeni said.
The results of the first toxicology tests, in July, showed that his blood alcohol and carbon monoxide levels were well below lethal levels. Traces of methanol were also found in the blood of some.
Most of the victims were students celebrating the end of the exam period.
The owner of the bar was arrested for selling alcohol to minors. In South Africa, the consumption of alcohol by persons under the age of 18 is prohibited.
Source: News Beast