- Article Top Advertisement -
Gov. Christy Noem has rejected a bill in the South Dakota House of Representatives that potentially infringes on the rights of citizens to use digital assets.
In a letter to members of the South Dakota House of Representatives, Gov. Kristi Noem said that the bill's proposed approach to defining digital assets directly correlates with the definition of "money" and automatically excludes cryptocurrencies from circulation. At the same time, at the legislative level, it is proposed to include the digital currencies of the Central Bank (CBDC) in the concept of "money".
According to Governor Noem, this approach is contrary to a free market economy, as it limits individual freedom and personal responsibility, and also affects the way people choose to transact.
"By adopting the definition of money in the proposed bill, we are giving a free hand to the federal government, which can easily accept a central bank digital currency, which will then become the only viable digital currency in the country. While such a government-backed e-currency has not yet been created at this point, it would be imprudent to create rules that condone potential abuse by the federal government in the future," Noem said.
- Article Inline Advertisement 1-
Earlier, the relevant committee of the Missouri House of Representatives approved a bill to protect the mining of digital assets. Earlier, a similar bill was approved by the Mississippi State Senate.
Source: Bits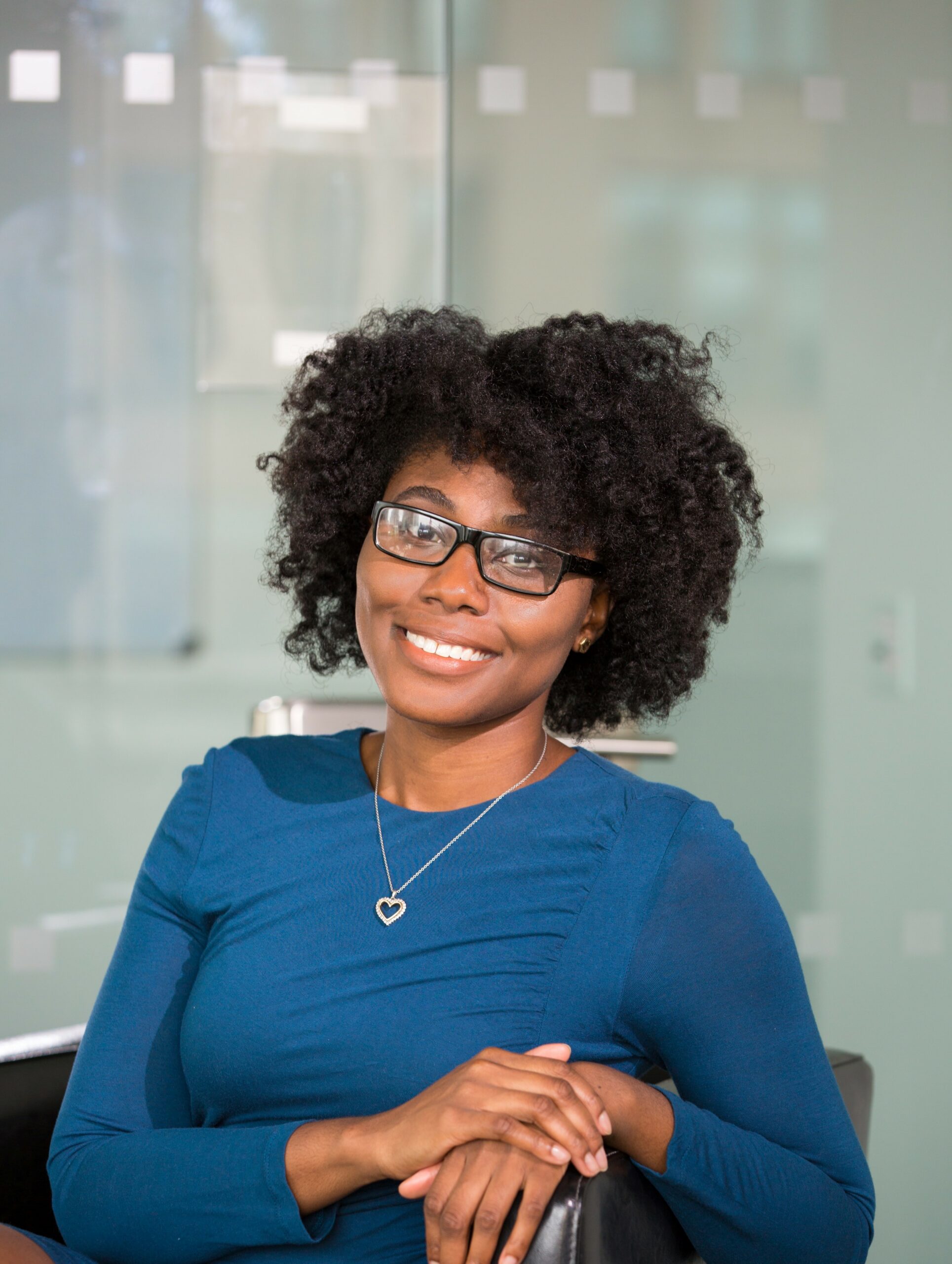 I am an experienced journalist, writer, and editor with a passion for finance and business news. I have been working in the journalism field for over 6 years, covering a variety of topics from finance to technology. As an author at World Stock Market, I specialize in finance business-related topics.
- Article Bottom Advertisement -