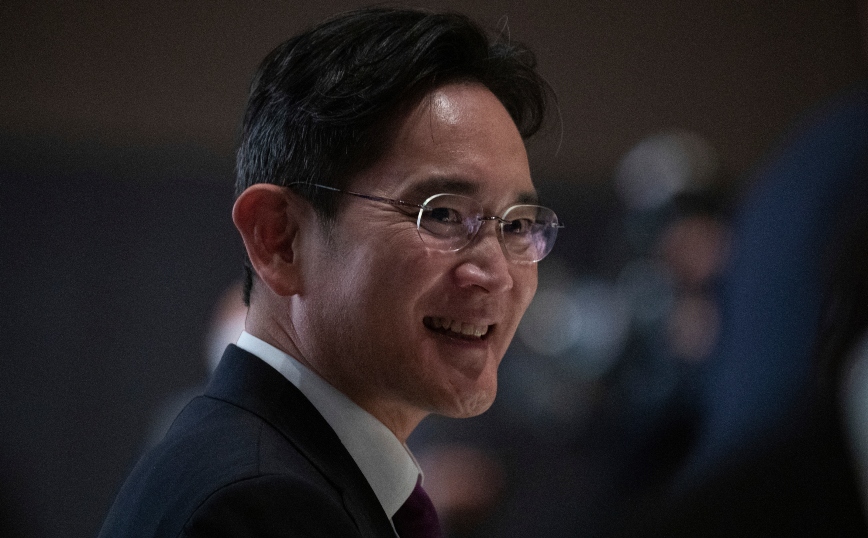 THE heir and de facto leader of the giant group Samsung, Lee Jae-yongreceived today presidential pardonanother example of the tradition in South Korea to show off leniency for businessmen convicted of corruption or other economic crimes.
Billionaire Lee Jae-yong, who was convicted of corruption and misappropriation of funds in January, will "rejoin" to "contribute to overcoming the economic crisis" South Korea is experiencing, Justice Minister Han Dong-hoon said.
The grace to the businessman with the second largest property in the country according to the magazine Forbes it is mainly symbolic. Li was already on parole after serving an 18-month prison sentence for bribery while he was vice president of the world's largest smartphone and semiconductor manufacturer, according to APE-MPE.
Source: News Beast