The Financial Services Commission (FSC) of South Korea announced plans to launch a digital securities market to institutionalize and promote cryptocurrencies in the country.
The regulator said in a statement that it will be a financial instrument that has nothing to do with the Korean Composite Share Price Index (KOSPI). The digital securities market will accept tokens that use the blockchain to represent ownership or value of assets. At the same time, these tokens must be registered as digital securities.
The FSC-led digital securities market will be managed by the Korea Exchange (KRX) and financial risk hedging companies will act as brokers for the transactions. Listing of tokens requested by the issuer or through a brokerage company must be verified and registered with the South Korea Securities Depository.
The total supply of tokens will be managed by the repository. At the same time, tokens will be distributed in the same way as traditional securities. According to the regulator, this will allow a small number of over-the-counter transactions to be made.
Last month, seven major financial companies submitted an application to set up a digital asset exchange for pre-approval by South Korean regulators. Recently, employees of the Korea Institute of Finance (KIF), having studied the development of cryptocurrencies in the country, stated that their impact on the traditional economy is approaching a critical level.
Source: Bits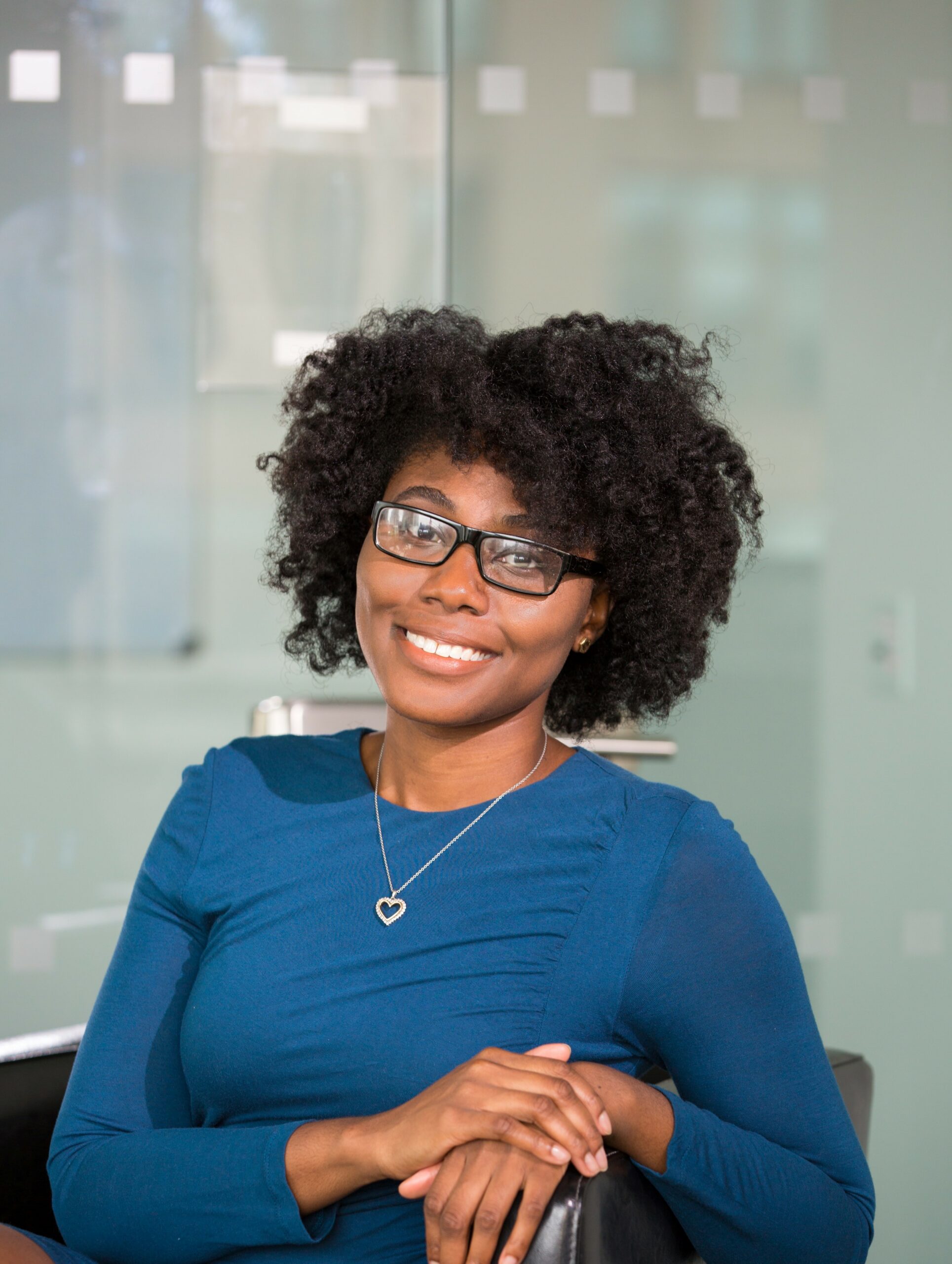 I am an experienced journalist, writer, and editor with a passion for finance and business news. I have been working in the journalism field for over 6 years, covering a variety of topics from finance to technology. As an author at World Stock Market, I specialize in finance business-related topics.