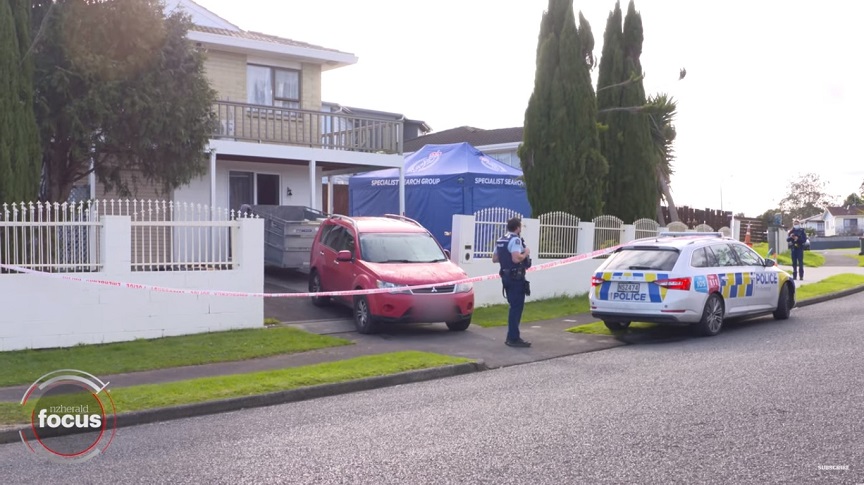 He was arrested in South Korea a 42-year-old woman who is suspected of murder two children, whose remains were found in suitcases at New ZealandSouth Korean police announced today.
The woman, who she is believed to be the mother of the two childrenwas arrested in South Korea and has been remanded in custody on charges of murder at the request of New Zealand authorities, police in both countries said.
According to the same img, it will be published in New Zealand.
"Police arrested the suspect in an apartment in Ulsan (a city in the southeastern part of South Korea) today," South Korean police said.
"The suspect is accused by New Zealand police of murdered her two children, aged seven and ten at the time of the incident, around 2018, in the Oakland area," police said, adding that the woman "arrived in South Korea after the crime and has been in hiding ever since."
Yonhap news agency reported that the woman is a New Zealand citizen born in South Korea.
The macabre discovery was made in August when a family auctioned off items from an Auckland warehouse, including suitcases where the children's remains were found.
According to Auckland police officer Inspector Tofilau Faamanuia Vaaelua, further investigation is needed both in New Zealand and overseas into this "very difficult case".
Source: News Beast