The National Policy Committee of South Korea's Ministry of Science and Information and Communication Technology announced that "we will not make the mistake of legislating a new industry."
Officials have decided that metaverses, autonomous driving platforms, and streaming online TV and cinemas require the formation of new legal norms. MSIT believes that the lack of a framework to regulate the metaverse is holding back industry growth:
"Principles for the classification of game products and metaverses should be established for rational and consistent regulation with the adoption of appropriate laws."
However, discussions about whether to consider the metaverse a video game are still ongoing within the South Korean government.
In February, the ministry announced that it plans to use $185 million in government funding to create its own metaverse. Officials have promised that they will put more effort into the development of virtual universes, investing an additional $140 million in the industry by 2023. In addition, South Korean MPs are going to pass a law to support content creators for the metaverse. In August, the country's authorities announced the launch of the Digital New Deal 2.0 plan, according to which the country will invest more than $4 billion in the development of a "world-class metaverse ecosystem." The South Korean authorities were the first in the world to announce in June that they were going to spend money on investments in the metaverse.
Source: Bits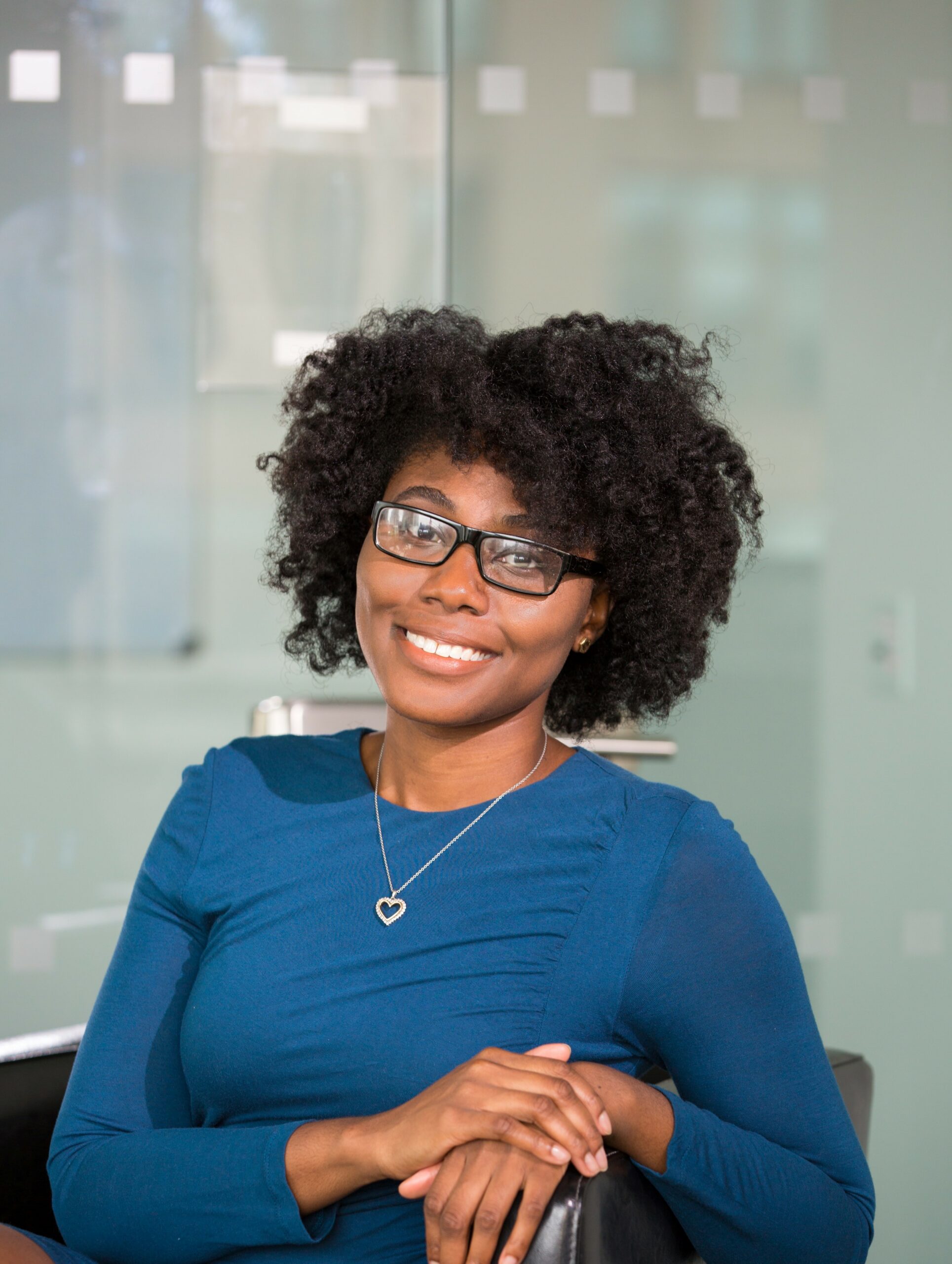 I am an experienced journalist, writer, and editor with a passion for finance and business news. I have been working in the journalism field for over 6 years, covering a variety of topics from finance to technology. As an author at World Stock Market, I specialize in finance business-related topics.