South Korean regulator has banned employees of cryptocurrency exchanges from trading tokens of their site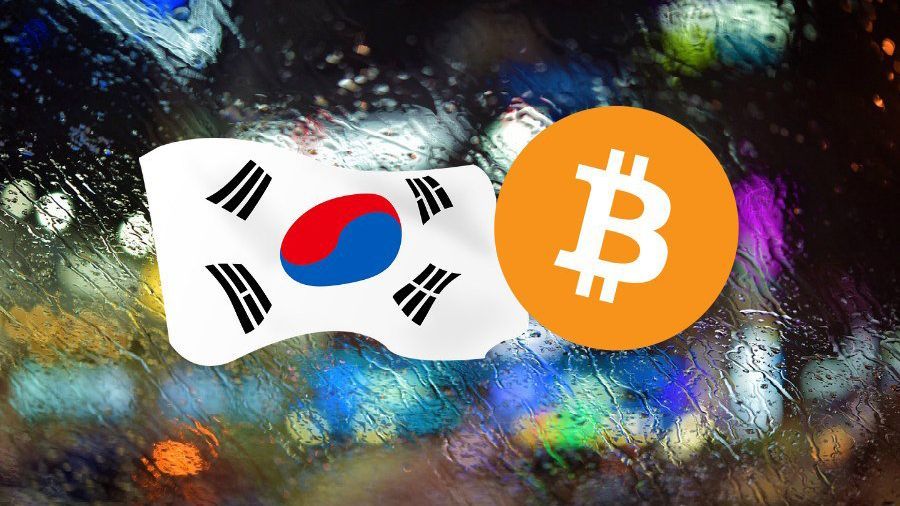 Shortly after the closure of 35 unregistered cryptocurrency exchanges, the South Korean regulator banned exchange staff from selling tokens issued by these platforms.
The South Korean government has introduced an additional clause in
law "On the reporting of financial institutions (FTRA)". According to
a statement The Financial Services Commission of South Korea (FSC), trading platform operators (VASP) and their staff are prohibited from trading the tokens issued on the site. The Conflict of Interest Rule also applies to employees of organizations affiliated with cryptocurrency exchanges.
These measures are designed to prevent harm to users and increase the transparency of cryptocurrency transactions. Marketplace operators must, within one month, build internal processes in the organization in such a way that employees comply with the rule of conflict of interest. The administration of a cryptocurrency exchange that does not comply with the requirements of the regulator faces a suspension of activities and a fine of up to 100 million won ($ 85,000). The conflict of interest rule is aimed, among other things, at suppressing insider trading on cryptocurrency exchanges.
In many countries, company owners and directors are allowed to trade their own shares. For example, in the United States, business owners provide information about transactions to the regulator or publish it within two days of the transaction.
Not so long ago, Nate Chastain, the head of the division, left the company OpenSea, who is suspected of insider trading NFT.