Spanish police announced today that they seized 32 tons of packaged marijuana worth at least 64 million euros, which according to the same img is the largest amount ever found, not only in Spain, but also internationally.
Police raided a number of farms and manufacturing plants across the country as part of an operation code-named 'Gardens'.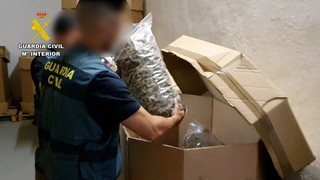 Police arrested 9 men and 11 women, aged between 20 and 59.
"The police have seized the largest amount of packaged marijuana that has been found to date. It corresponds to approximately 1.1 million plants," the police said in a statement.
According to police, the ring dried marijuana plants, packaged them and shipped them to areas in Spain, Switzerland, the Netherlands, Germany and Belgium.
Members of the ring were arrested in Toledo, Ciudad Real, Valencia and Asturias last month, but details of the operation only emerged today.
Source: News Beast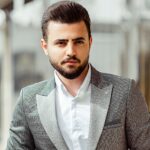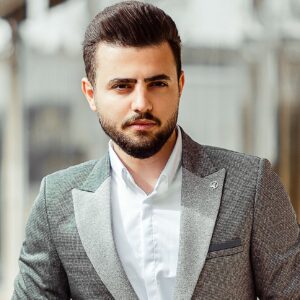 I am an author currently working for World Stock Market as a writer. I have been writing professionally for over 5 years and have written everything from market news articles to finance pieces. Prior to this I was an investment banker with Merrill Lynch in New York City. While at Merrill, I worked on some of the largest mergers and acquisitions in history. My background in finance allows me to bring a unique perspective to my work as an author and journalist.