Having stability and a democratic process are conditions for Brazil to be able to attract foreign investors. The assessment was made by the chairman of Bradesco's Board of Directors, Luiz Carlos Trabuco.
In an interview with CNN Brasil Business during the World Economic Forum, the executive of the second largest Brazilian private bank said that foreigners trust the electoral process and that the improvement of the conditions of the poorest families can help Brazil to return to growth. "When the less favored classes become consumers, this generates GDP".
A frequent presence in Davos, Trabuco follows a long agenda with investors and Bradesco clients in all editions of the World Economic Forum.
In 2022, it was no different and foreign interest in Brazil, according to him, remains. For these plans to become a reality, however, the chairman of Bradesco's Board of Directors says that it is necessary to have a framework of stability of the rules, including a democratic process in the elections.
"Brazil is a very interesting opportunity. So, the stability of rules, the predictability, the strength and vigor of the institutions and a democratic process give Brazil the conditions to be able to sell itself, to place itself in the world in a very adequate way", said Trabuco. "I think that's the challenge we have."
Without mentioning names in the electoral race, he explained that, in Davos, foreign investors have not shown concern about the elections in Brazil because there is confidence in the electoral process.
"There is no concern. There is, simply, the belief that Brazilian democracy always emerges strengthened from the electoral processes".
Enriching families generates GDP
For the long term, Trabuco argues that the internal market is a great bonus for Brazil and that improving the lives of the poorest families generates economic growth.
"Brazilian demography is the security that we can increase the domestic market, which is essential to make the economy turn and grow. When the less favored classes become consumers, this generates GDP. And Brazil needs to have growth to reduce inequality or increase the quality of life".
At the beginning of the month, Bradesco increased its forecast for Brazilian GDP growth in 2022 from 1% to 1.5%.
The argument is that domestic activity has been more resilient than initially expected. At the same time, however, the bank raised inflation expectations for the year, from 6.9% to 7.5%.
Source: CNN Brasil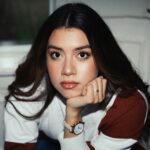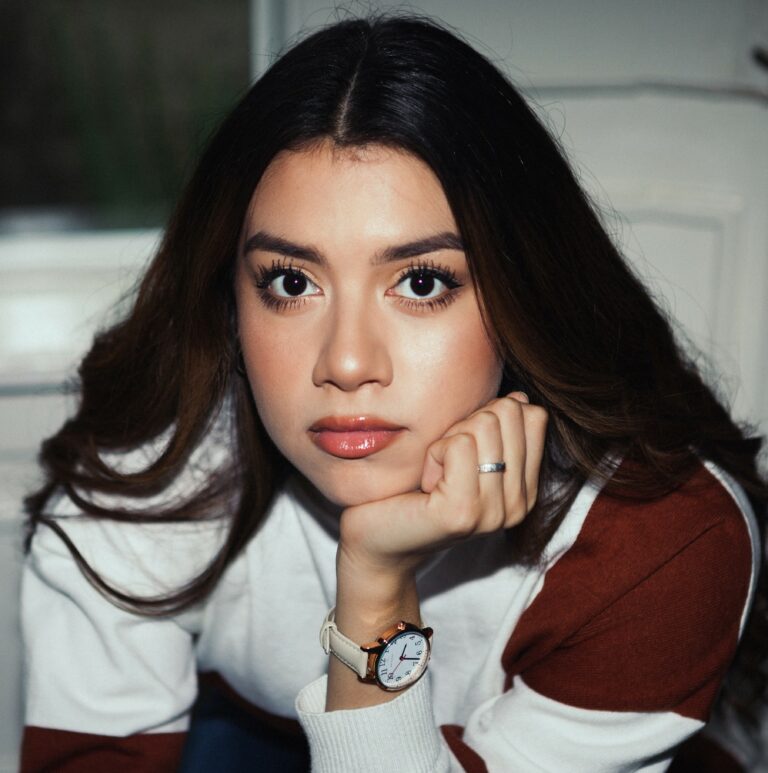 I am Sophia william, author of World Stock Market. I have a degree in journalism from the University of Missouri and I have worked as a reporter for several news websites. I have a passion for writing and informing people about the latest news and events happening in the world. I strive to be accurate and unbiased in my reporting, and I hope to provide readers with valuable information that they can use to make informed decisions.