- Article Top Advertisement -
Black Friday can be interesting, for example, the prices of Acer ES series electric scooters have been reduced. The models boast a powerful engine, large battery and pneumatic 10-inch wheels, an excellent solution for safe and comfortable movement even over long distances thanks to the large range.
The Acer ES Series 5 is powered by a powerful 350W motor (470W peak power) and can travel up to 65km on a single charge. The maximum speed that the scooter is capable of developing reaches 25 km / h. At the same time, it supports several high-speed ones – 6 km / h (pedestrian speed), 15 km / h and 25 km / h (for safe high-speed sections).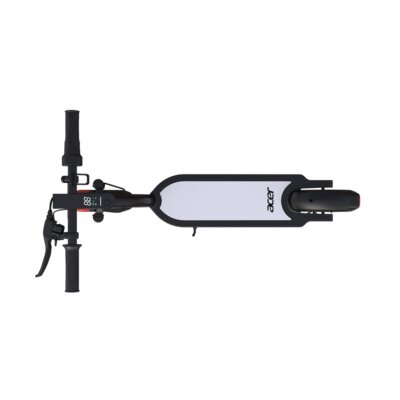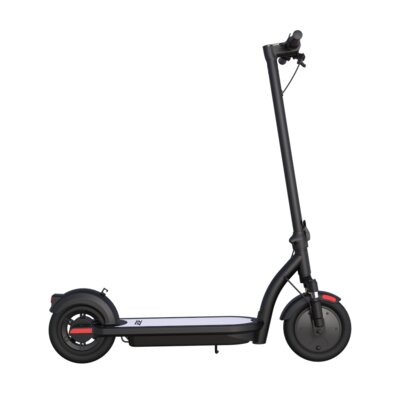 - Article Inline Advertisement 1-
Features include a high-impact aluminum body to protect the engine and battery, a folding steering wheel, a wide platform for maximum comfort, and a headlight, brake lights and reflectors for added safety when driving at night. The weight of the scooter is slightly more than 18 kg, but at the same time, the maximum load that it can withstand reaches 120 kg. The scooter has electronic brakes on the front and drum brakes on the back. And on the steering wheel there is a screen that displays the current speed, charge level, the selected speed mode and an indicator of lighting devices.
Advantages of Acer ES Series 5:
powerful motor (up to 470 W peak);
large battery;
practical and functional design with a minimum of wires;
wide platform; maximum load up to 120 kg;
large pneumatic wheels;
high permeability;
suitable for long distance travel.
Acer ES Series 5 scooters have already appeared in Russian retail. The suggested retail price is 40,990 rubles, but with the aforementioned discount, the Acer ES Series 5 is now available at a price of 29,990 rubles.
In addition to the Acer ES Series 5, two other scooters also fell in price in Russia. Acer ES Series 3 can purchase at a price of 25,199 rubles, and the price of Acer ES Series 1 lowered up to 11,999 rubles. The first scooter has a motor with a power of up to 250 W, a maximum speed of 20 km/h and a range of up to 30 km, while the second model has the same engine power and maximum speed, but can travel 20 km on a single charge. The maximum load that these scooters can withstand is 100 kg.
Source: Trash Box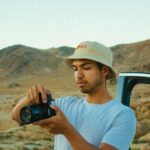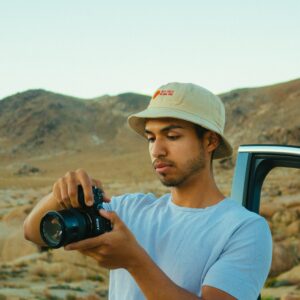 Charles Grill is a tech-savvy writer with over 3 years of experience in the field. He writes on a variety of technology-related topics and has a strong focus on the latest advancements in the industry. He is connected with several online news websites and is currently contributing to a technology-focused platform.
- Article Bottom Advertisement -