The American sterilization and surgical products provider Steris has signed a definitive agreement to acquire the medical equipment producer, Cantel Medical Corporation, the companies announced Tuesday. The deal will allow Steris to expand into dental care and add endoscopy equipment to its product portfolio.
Consideration For The Acquisition
The acquisition will be made through a combination of cash and equity with the total deal being valued at $84.66 per Cantel common share, on par with Steris's closing price of $200.46 on Monday, January 11, 2021. The total equity value amounts to approximately $3.6 billion and a total enterprise value of $4.6 billion including debt. Cantel shareholders will receive around $16.93 in cash and 0.33787 of Steris ordinary share for each Cantel share held.
Impact On Shares Of Cantel and Steris
After the news of the acquisition was disclosed, shares of Cantel rose 1.8% in premarket trading Tuesday while Steris's shares took a hit, going down by 1.2%. Shares of Cantel have rocketed 79.4% over the last three months while Steris's stock has only gone up by 4.5%. The market values for Cantel and Steris are around $3.5 billion and $17.3 billion, respectively.
Strategic Benefits
According to Walt Rosebrough, President and Chief Executive Officer of Steris, the two companies share a similar focus on infection prevention and the combination of the two will further diversify the product portfolio, offering more choices to customers and greater value to shareholders.
On the other hand, Charles M. Diker, Chairman of the Cantel Board of Directors, has joined a voting support agreement along with other shareholders holding up to 10% of Cantel's outstanding shares collectively. He believes that the merger will not only provide Cantel with immediate cash value but will also allow Cantel shareholders to take part in the merged company.
The deal will help both the companies to navigate through the pandemic which has brought volatility for the medical sector. As the demand for surgical equipment used for elective procedures has decreased, the demand for PPE and protective gear has increased.
Synergies
The merger is expected to realize annual pre-tax cost synergies of around $110 million by the fourth fiscal year, with around half of it being achieved by the first two years. Other cost synergies are expected to result from cost reductions in administrative expenses, commercial integration, product manufacturing, and service operations. Steris has planned to pay the cash portion of the deal consideration while it has also raised a fully committed bridge loan to repay Cantel's existing debt amounting to approximately $2 billion.
Underwriters
Guggenheim Securities and Jones Day are acting as the financial advisor and legal counsel to Steris respectively. JP Morgan acted as the sole lead arranger and bookrunner for arranging the bridge financing. For Cantel, Centerview is acting as exclusive financial advisor while Wachtell, Lipton, Rosen & Katz is serving as legal counsel.
The deal is expected to be closed by Steris's first quarter of the fiscal year 2022. While the deal has received unanimous approval of both the companies' Board of Directors, it is still subject to regulatory and Cantel shareholders' approval.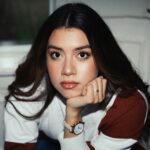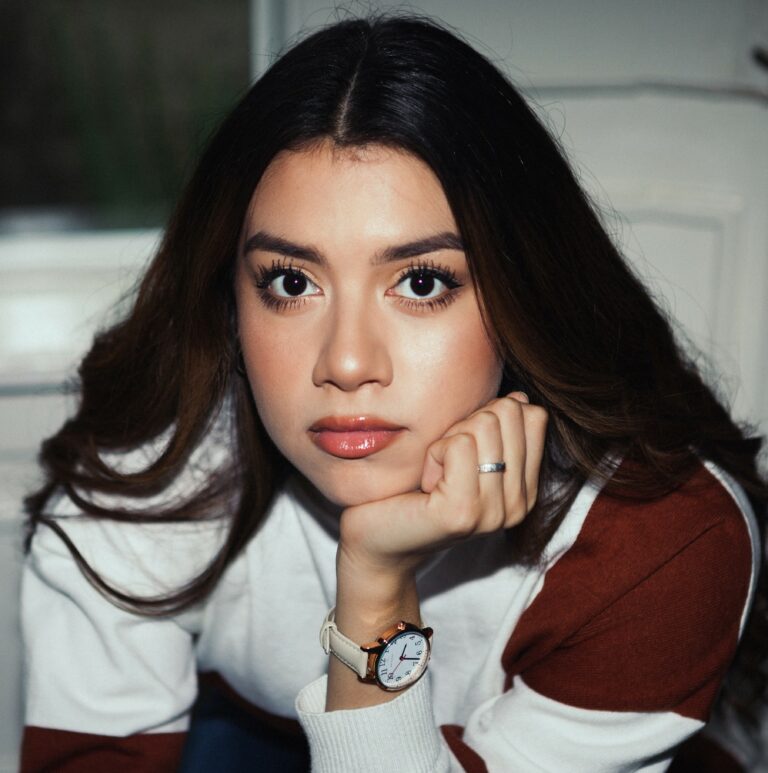 I am Sophia william, author of World Stock Market. I have a degree in journalism from the University of Missouri and I have worked as a reporter for several news websites. I have a passion for writing and informing people about the latest news and events happening in the world. I strive to be accurate and unbiased in my reporting, and I hope to provide readers with valuable information that they can use to make informed decisions.