New data has appeared on the web about the cost of promising Samsung smartphones with flexible screens – Galaxy Z Fold3 and Galaxy Z Flip3. Recall that rumors attributed to these models a noticeable price reduction – at least 20%. In reality, if the prices quoted by the source now prove to be true, one can not count on a strong decline in value.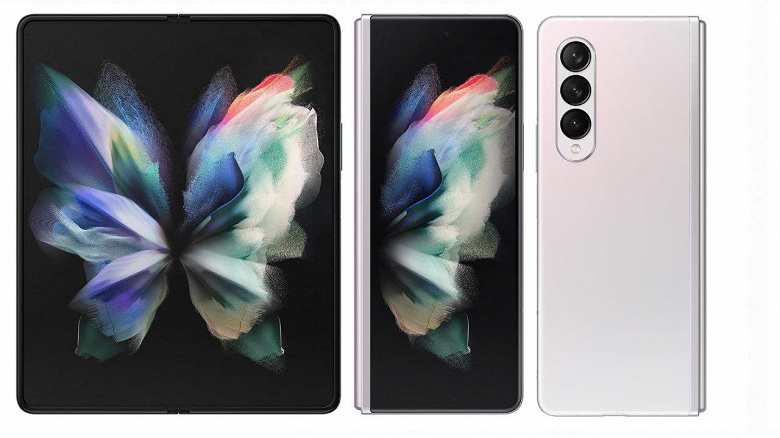 As a reminder, the Galaxy Z Fold2 was released in September last year with a price tag of $ 2,000 (in the US). The price level of the Galaxy Z Fold3 is about the same: for the basic version with 12 GB of RAM and 256 GB of flash memory, they will ask for 2010 euros. The 512 GB variant is slightly more expensive at 2,100 euros.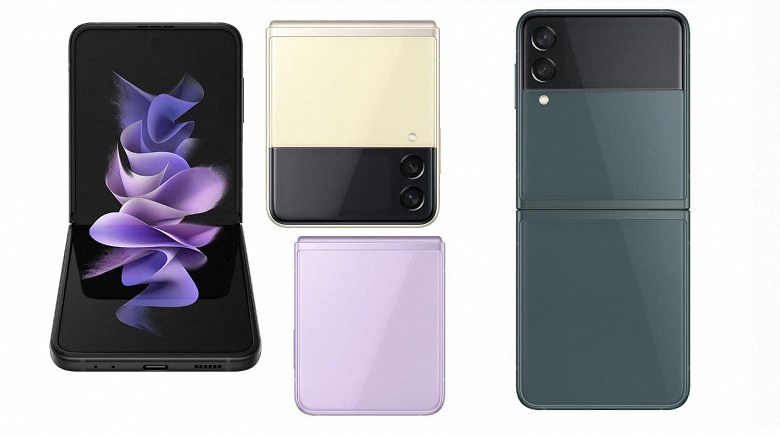 The clamshell smartphone Samsung Galaxy Z Flip3 is simpler and therefore cheaper: the version with 8 GB of RAM and 128 GB of flash memory is priced at 1,030 euros, while the version with 256 GB of flash memory will cost 1,110 euros. The official premiere of new products will take place on August 11, but they are expected to go on sale with a two-week delay, and before that, pre-orders will be accepted.