- Article Top Advertisement -
The Covid-19 pandemic has hit the global supply chain hard, throwing once-running businesses, industries and economies into disarray. After nearly three years of enduring swings and extremes, the system is slowly picking up speed and working better.
Ocean freight lead times are steadily declining, ports are less congested, labor strikes have been narrowly avoided, product and worker shortages have eased, prices have dropped.
- Article Inline Advertisement 1-
Warehouses are full (perhaps too full), friendshoring, nearshoring and reshoring efforts have accelerated – installation of manufacturing plants in friendly, nearby countries and productive relocation, consecutively – and China has suspended its "Covid zero" policy.
"We've had a fundamental shift that started about six months ago," said Timothy Fiore, president of the Institute for Supply Management. "There are certain components, such as integrated circuits [e] microcontrollers, which are still affecting manufacturers' ability to flow material. But overall the pressure has eased."
However, there are still many potential big hurdles.
Globally, developments in China and Ukraine remain question marks, especially if the manufacturing megapower suffers another setback or lockdown, or if conditions worsen with Russia's war in Europe.
Domestically, exports have weakened and the state of consumer demand remains a wildcard, said Phil Levy, chief economist at consulting firm and freight forwarder Flexport.
"I wouldn't describe it as a machine that's working right now," he said. "It's more about getting your bearings and trying to figure out what's next."
Among potential bottlenecks: Storage capacity in certain locations, particularly Southern California, is nearly full, he said. In addition, the terrestrial distribution network – especially rail and areas where transfers are made from one mode to another – has experienced some challenges, he said.
The system is not yet in a stable state where companies have a good idea of ​​how long it will take to produce, ship, and ultimately sell.
"I don't think we have that," Levy said. "There's still a lot of uncertainty about how long it takes to move things. When we see crowded warehouses, is it because demand is very low? Is it because people moved things too soon? So there are a lot of things that are still being resolved."
Returning to normal
Supply chain activity has yet to normalize, but it is returning to pre-pandemic trajectories, said Zac Rogers, assistant professor of supply chain operations and management at Colorado State University.
"There's a sort of overreaction pattern that always tends to happen when there's a big disruption," Rogers said. "And Covid is the biggest disruption we've ever had."
At the beginning of the pandemic, companies canceled orders, believing that consumer spending would be crushed. Yet trillions of dollars have been pumped into the economy to try to keep consumers and businesses afloat. Americans, stuck indoors with fewer outlets for discretionary spending, have turned to e-commerce for shopping.
The surge in demand for finished goods at a time when supply was severely limited, in part due to shortages and pandemic-related labor shutdowns – particularly from cities, factories and manufacturing hubs in China – has brought the system crashing down. of global logistics.
Ports became congested, delivery times increased, and costs rose sharply as shortages increased throughout the supply chain.
"Everyone overordered, and around February and March of [último] year, everything got here – just in time for the invasion of Ukraine," said Rogers.
Fuel prices and inflation soared, greatly affecting consumer spending.
"The challenge over the last 10 months in supply chains has been trying to balance reducing inventories at a reasonable level without going overboard, again, and [aterrissar] back to a situation of scarcity," he said. "We are returning to the trendline in a way that we haven't done in recent years."
Reshoring and smoother flows
Helping this is that supply chains are much more resilient now than they were at the end of 2019, Rogers said.
"In 2019, we basically had all our chips in one hand, meaning things are built in East Asia, come by boat through Southern California ports, go on trains to Chicago, and then on other trains or trucks to distribute on the east coast [dos EUA]", he said.
And while it's nearly impossible to divorce China, companies are taking different supply chain paths, whether in Vietnam, Bangladesh, Central America or domestically, Rogers said.
"Because of that, supply chains are not as fragile as they were three years ago," he said. "And so if there's another shock — especially if there's a China-centric shock — I think we'll be able to absorb it a little bit better than before. […] But you can't put a price tag on something like the invasion of Ukraine or a viral outbreak that paralyzes the world – no system is built to deal with that smoothly."
Rogers is also a researcher and co-author of the Logistics Managers' Index (Logistics Managers Index), a monthly survey of supply chain executives conducted by a team of university researchers and the Council of Supply Chain Management Professionals.
The December reading of the index – which measures inventory levels and costs; storage capacity; and transport capacity, utilization and prices – reached 54.6, a 1 point increase after eight months of declines.
Most of the index metrics were in the 40s, 50s and 60s, Rogers said, noting that this is the first time since the start of the pandemic that the indexes are not in the 70s or 80s.
"If you're at 40, that's contraction, but 50 is normal, healthy growth rates," he said. "There could be another big 'black swan' event in a month that turns everything upside down; but for now, it appears that respondents are predicting stability in the supply chain."
Either way, the pandemic's shock to the supply chain should be a wake-up call, said Jack Buffington, director of supply chain and sustainability at First Key Consulting and assistant professor of supply chain management at the University of Denver.
"I would classify this as 'broken efficiently,'" said Buffington, whose own book on supply chains, Reinventing the Supply Chain: A 21st Century Covenant with America, was delayed in its release due to supply chain issues.
"All supply chains really are supply and demand, and there has been a lot of disruption in materials and consumer demand related to work, inflation and geopolitics," he said.
"Inherently, the foundation of the model is broken compared to what the demands of today are. The complexities related to a globalized supply chain, human systems are not able to handle it".
He added: "Covid was not the cause of the problems with the supply chain, it was a trigger to show how bad it was," he said.
Source: CNN Brasil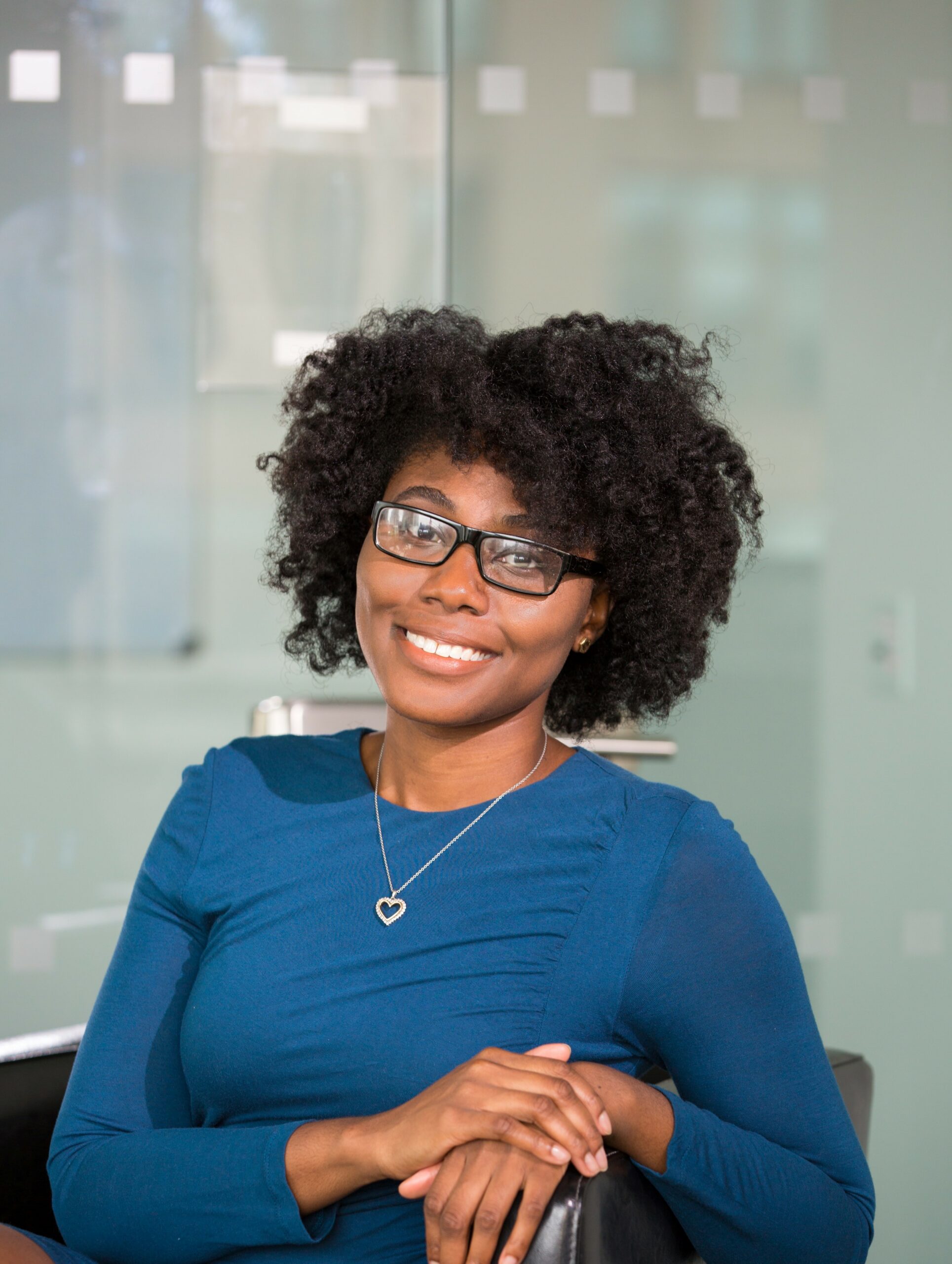 I am an experienced journalist, writer, and editor with a passion for finance and business news. I have been working in the journalism field for over 6 years, covering a variety of topics from finance to technology. As an author at World Stock Market, I specialize in finance business-related topics.
- Article Bottom Advertisement -