The NATO Secretary General had his first meeting with the new British Prime Minister Rishi Sunak. Jens Stoltenberg in London. The Secretary General of NATO, during their statements, also referred to Russian retreat from Kherson saying that "ehit's part of a general pattern or picture that we've seen over the last month that Russia has completely lost momentum».
At the same time, however, he pointed out that "we should not underestimate Russia, it still has potential." We have seen the drones, we have seen the missile attacks. They show that Russia can still do a lot of damage."
Speaking to reporters outside Downing Street after meeting Rishi Sunak, he said: "What we know is that Russia has been pushed back, first from the north around Kyiv, then to the east around Kharkiv and slowly we see that the Ukrainians are able to push back the Russian forces in the south around Kherson. So it's heartening to see how brave Ukrainian forces are able to liberate more Ukrainian territory."
"It demonstrates the courage, determination, commitment of the Ukrainian Armed Forces and also the importance of continued support," he stressed in an interview with CNN. "The combination of the training of the Ukrainian forces with advanced equipment and the courage of the Ukrainian forces makes it possible to achieve gains and liberate territory as we see now and around Kherson," he concluded.

Source: News Beast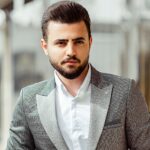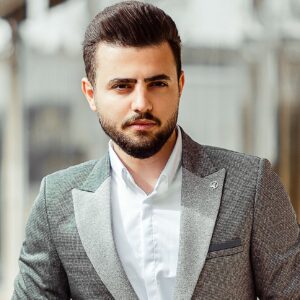 I am an author currently working for World Stock Market as a writer. I have been writing professionally for over 5 years and have written everything from market news articles to finance pieces. Prior to this I was an investment banker with Merrill Lynch in New York City. While at Merrill, I worked on some of the largest mergers and acquisitions in history. My background in finance allows me to bring a unique perspective to my work as an author and journalist.