LAST UPDATE: 15:49
The fall in the Athens Stock Exchange is taking on dimensions at this time, as concerns about political developments intensify, which bring the General Index back to the zone of 850 units.
In particular, the General Index recorded losses of 1.62% at 853.44 units, while the turnover is at 31.8 million euros and the volume at 15.7 million pieces. The FTSE 25 also recorded a 1.87% drop, at 2,057.74 points, while the banking index lost 2.93% at 539.81 points.
Although it tried to stay close to, or even in contact with, the 870 units, in the end the General Index succumbs to the pressures primarily of Coca Cola and secondarily of Alpha Bank and PPC. In fact, the pressures have intensified as the market tracks political developments, which have grown in importance in the absence of other major catalysts that could give a clearer indication of its trend.
But what domestic analysts are keeping is that the General Index cannot hold the 200-day moving average, which it captured in Wednesday's auctions, ultimately maintaining the negative sentiment in the short-term as well. Of course, expectations were low given the seasonality, low turnover and the fragile international environment, but hopes are always raised by the longs.
Expectations that are not unfounded if one considers that the estimates for the performance of the Greek economy remain positive, despite the international uncertainty. After all, every day there are positive analyzes from foreigners about Greece, with Wood today hastening to describe the economy as a champion of growth this year, placing the growth of the Greek GDP at 6%, with "guide" the excellent performance of tourism, the funds flowing in from the E.U. and the thematic, as he characterizes it, course of foreign direct investments.
On the dashboard
On the board now, Piraeus and Alpha Bank are recording losses of 5.66% and 4.23% respectively, with Lambda and PPC falling by 3.78% and 3.50% respectively. Above 2% is the drop in Coca Cola, Aegean, ELHA, GEK Terna, Ethniki and OPAP, and above 1% in Mytilene, Eurobank, Hellenic Petroleum, Sarantis and Titan.
Jumbo, Quest, Motor Oil, Terna Energy and ADMIE are moving slightly downwards, while on the opposite side, EYDAP, PPA and Ellaktor are moving slightly upwards. OTE is at +1.26% while Biohalco has no change.
Source: Capital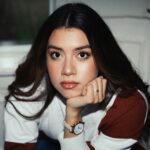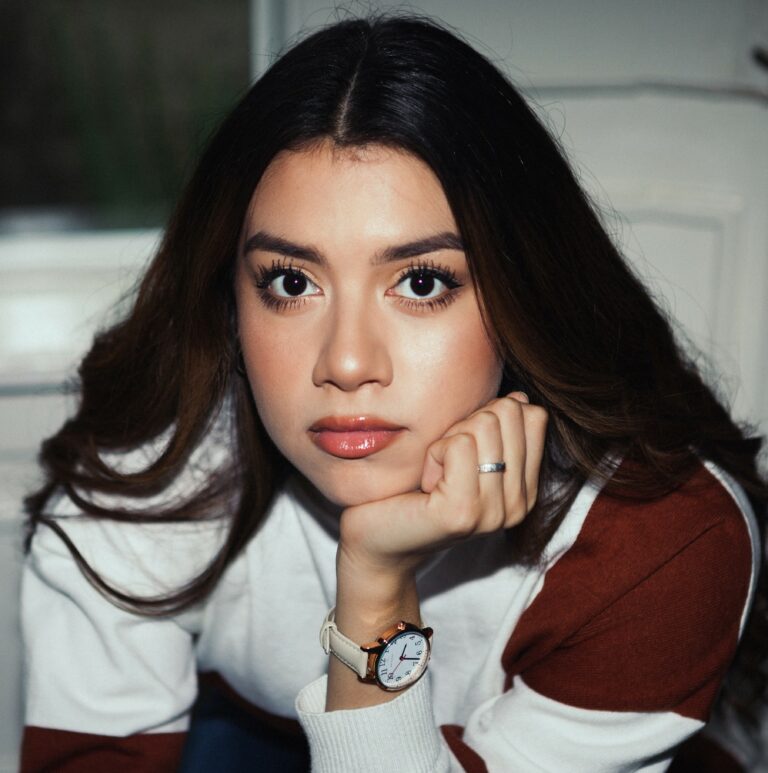 I am Sophia william, author of World Stock Market. I have a degree in journalism from the University of Missouri and I have worked as a reporter for several news websites. I have a passion for writing and informing people about the latest news and events happening in the world. I strive to be accurate and unbiased in my reporting, and I hope to provide readers with valuable information that they can use to make informed decisions.