Shares in Russian gas giant Gazprom surged around 30% on Wednesday as the company reported record first-half profit and announced an interim dividend, Reuters reported.
On Tuesday, Gazprom said its board recommended a dividend of 51.03 rubles ($0.8505) per common share for the first half of 2022, bringing the total dividend distribution to 1.208 trillion. rubles ($20.13 billion).
"The decision of Gazprom management to distribute an interim dividend for the first time completely surprised us, as well as the market," BCS Global Markets said. "In our view, this is clearly one of the most positive events for shareholders in the company's history."
Gazprom's dividends are a sensitive issue for the market, which was disappointed by a decision in June by its major shareholder, the Russian government, not to pay a dividend for last year's results.
In this climate, in the Russian stock market, the MOEX and RTSI indices rise by 4.27% and 3.87% respectively.
Source: Capital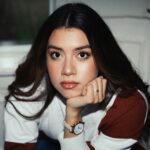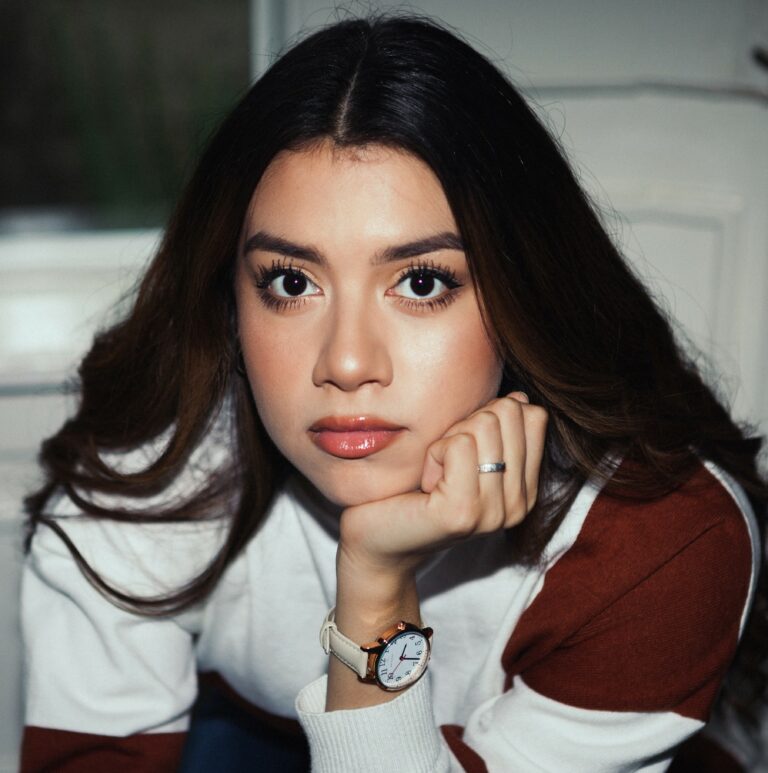 I am Sophia william, author of World Stock Market. I have a degree in journalism from the University of Missouri and I have worked as a reporter for several news websites. I have a passion for writing and informing people about the latest news and events happening in the world. I strive to be accurate and unbiased in my reporting, and I hope to provide readers with valuable information that they can use to make informed decisions.