- Article Top Advertisement -
Key Wall Street indexes rose sharply earlier in the week, with the Dow Jones industrial average gaining more than 600 points as worries about the coronavirus's new Omicron mutation eased somewhat, leading the US market to heavy losses last week.
- Article Inline Advertisement 1-
The indices experienced strong shocks last week in the climate of intense anxiety created by the new executive who has now been identified in dozens of countries and many American states. The Dow Jones industrial average fell 0.9%, the S&P 500 lost 1.2%, and the tech Nasdaq Composite ended the week with a total loss of 2.6%.
The climate was helped by reports from South Africa that the rapid spread of the new strain has not been accompanied by a sharp increase in hospitalizations. At the same time, the top US epidemiologist, Dr. Anthony Fauci, appeared reassuring in an interview with CNN, although he warned that "it is still too early to draw definitive conclusions." However, the new mutation "does not seem to cause (disease) with a high degree of severity", he continued. "So far, the signs of seriousness are a little encouraging," he said.
Indicators – Statistics
On the board, the Dow Jones industrial average gained 646.95 points or 1.87% and climbed to 35,227.03 points, while the broader S&P 500 strengthened by 53.24 points or 1.17% and closed at 4,591.67 points. The technology Nasdaq, although it started trading with a negative sign, quickly moved to bullish territory to finally close, strengthening by 139.68 points or 0.93% to 15,225.15 points.
Of the 30 stocks that make up the Dow Jones industrial index, 28 closed with a positive sign and two with a negative. The biggest gains were made by Walgreens Boots Alliance with gains of $ 1.77 or 3.80% at $ 48.30, followed by Boeing at $ 205.88 with an increase of 3.72% and Intel at $ 50.99 with profits of 3.53%.
Nike (-0.78%) and Verizon Communications (-0.68%) experienced the biggest losses.
At the same time, US debt yields strengthened, with the 10-year yield exceeding the level of 1.4% after last week's slump to the lowest level since the end of September. In particular, the yield gained 9.8 basis points at 1.439%, after last week's slump by almost 13 bp.
Meanwhile, investor attention this week is expected to turn to consumer price data on Friday. Recent statements by US Federal Reserve Chairman Jerome Powell and other senior officials show that the central bank has targeted the jump in inflation and is preparing to take action to prevent the risk of a new inflation loophole. prices.
In this context, Federal Reserve officials are likely to accelerate the contraction of the bond market program at their meeting next week, in order to be able to raise US interest rates earlier to deal with the inflation rally.
The latest developments in China, where the country's central bank reduced the mandatory reserves of commercial banks, also attracted investment attention. At the same time, the indebted real estate giant China Evergrande admitted that it may not be able to repay its creditors.
.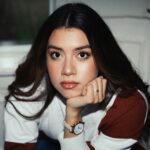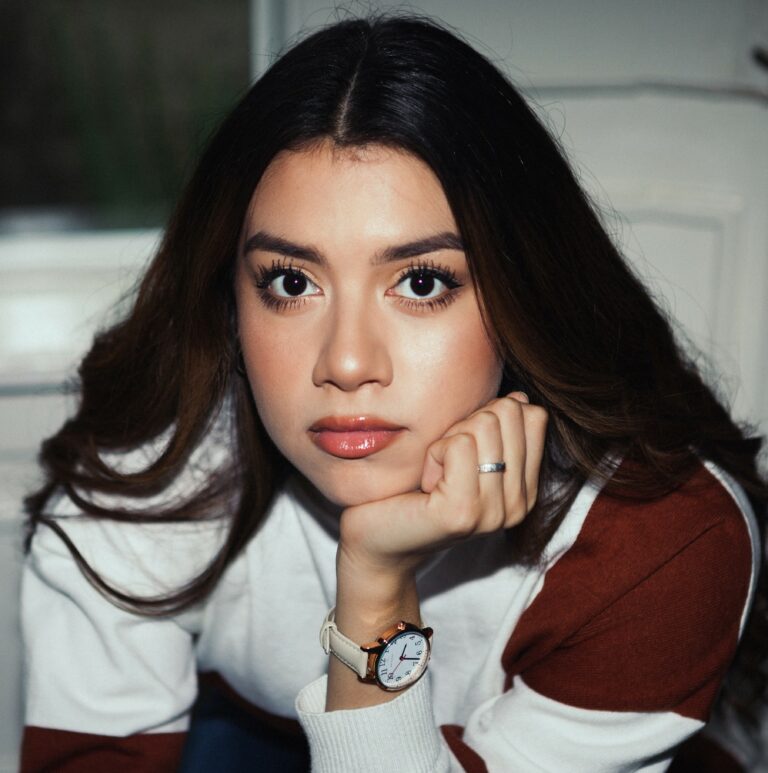 I am Sophia william, author of World Stock Market. I have a degree in journalism from the University of Missouri and I have worked as a reporter for several news websites. I have a passion for writing and informing people about the latest news and events happening in the world. I strive to be accurate and unbiased in my reporting, and I hope to provide readers with valuable information that they can use to make informed decisions.
- Article Bottom Advertisement -