Only 16% of Brazilian cities have at least 80% of the population vaccinated against Covid-19. This is what the report "Inequality in access to vaccines against Covid-19 in Brazil" by the organization Oxfam points out.
The data indicate vaccination coverage based on the analysis of the situation in the 27 states and the Federal District, in the period between January 17, 2021 and October 11, 2022, considering social, gender and race/skin color indicators.
Separated by regions, the report pointed out that, in the South, 30% of the municipalities had more than 80% of immunization; in the Southeast, 27.2%; Midwest, 11.8%; Northeast, 2.7% and in the North region 1.1%.
By states, the analysis continues to show inequalities. By way of comparison, Roraima had a percentage of 57.5% of cities with at least 80% of the population immunized, while São Paulo had a rate of 91%.
The information was extracted from the Covid-19 Vaccinometer of the National Health Data Network (RNDS) and the Indigenous Health Care Subsystem of the Unified Health System (SASISUS).
The report also shows the distribution of primary vaccination coverage in the states and in the Federal District. The study observed a correlation between vaccination coverage and the Human Development Index (HDI). São Paulo, which has the highest vaccination coverage in the country, has an HDI, according to the last Democratic Census (2010), equal to 0.783. On the other hand, the state of Maranhão had an immunization percentage of 64.9% and the HDI was equal to 0.639.
The goal of vaccination coverage against Covid-19 established by the Ministry of Health is 90%. The only state that reached the goal was São Paulo. That is, the 25 states and the Federal District were below the target during the analysis period, ranging from 57.5% to 87.5%.
*under the supervision of Bárbara Brambila.
Source: CNN Brasil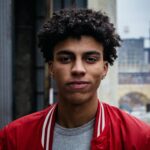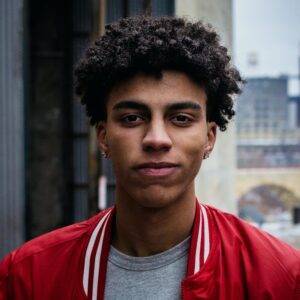 I am an experienced journalist and writer with a career in the news industry. My focus is on covering Top News stories for World Stock Market, where I provide comprehensive analysis and commentary on markets around the world. I have expertise in writing both long-form articles and shorter pieces that deliver timely, relevant updates to readers.