A video appeared on the Internet showing the flight of the latest Russian Su-75 Checkmate fighter, although it was an exact radio-controlled copy of a promising model. According to the Internet portal "Rossiyskaya Gazeta", enthusiasts have made a flying model of the Su-75 the size of a shoebox. She has all the necessary equipment, controls and a rotor printed on a 3D printer. The airplane is powered by a powerful fan. He can take off, land and perform simple aerobatics.
Su-75 Checkmate is a project of the fifth generation Russian multifunctional fighter. The prototype of the aircraft was presented on July 20, 2021 at the MAKS-2021 air show, and the appearance of the flight model is expected in 2023.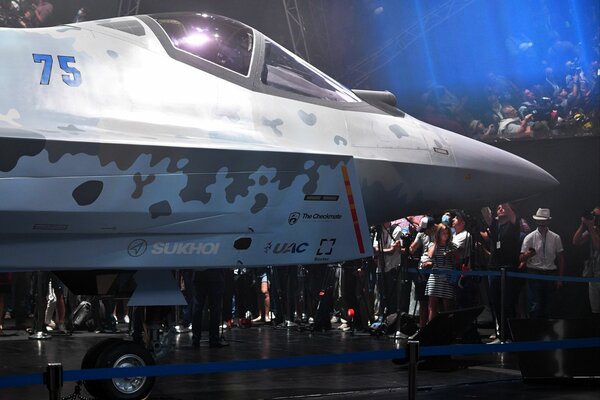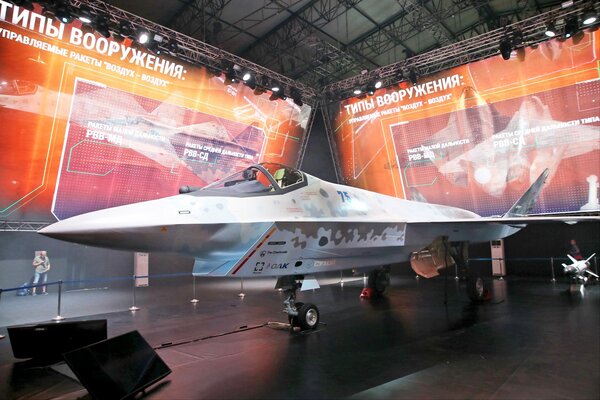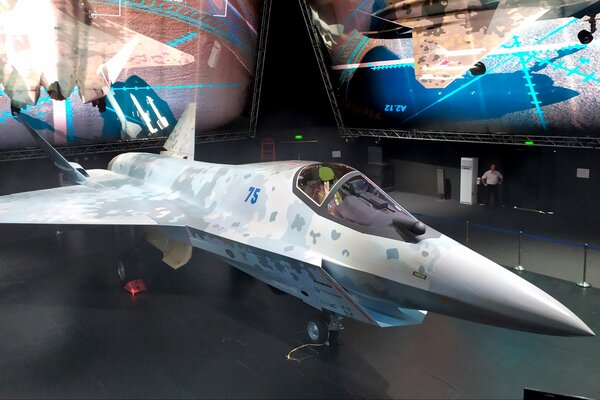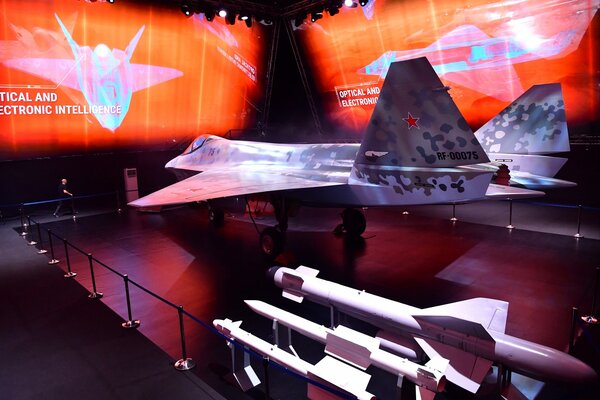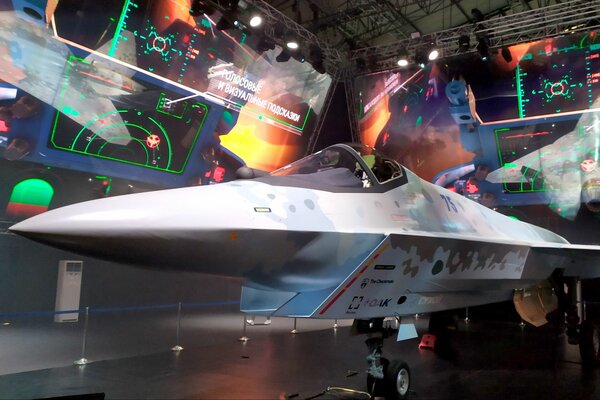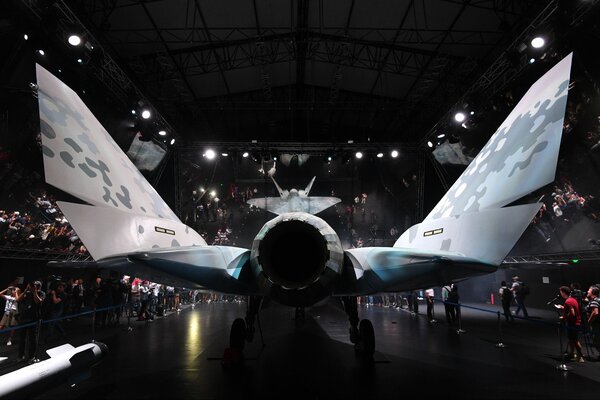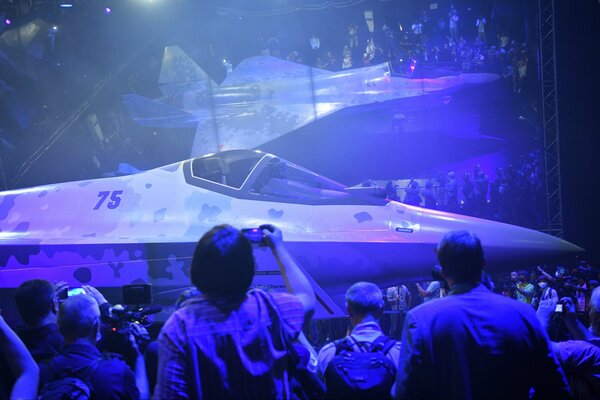 Image source: "RIA Novosti"
The fighter will carry air-to-air missiles and will be able to attack up to six targets simultaneously, even in the face of strong electronic interference. According to the head of "Rostec" Sergei Chemezov, the cost of the aircraft will be about $ 30 million.