The judgment of the so-called secret budget in the Federal Supreme Court (STF), scheduled for next Wednesday (7), has affected negotiations for the advancement of the Proposed Amendment to the Constitution (PEC) that intends to remove the Bolsa Família from the ceiling of spending.
Although the budget rapporteur, senator Marcelo Castro (MDB-PI), announced this Monday (5) that, as CNN showed, the text should limit the period in which the social program will be outside the fiscal rule to two years, parliamentarians who participated in conversations with the presidents of the Chamber, Arthur Lira (PP-AL), and of the Senate, Rodrigo Pacheco (PSD-MG), told CNN that little progress was made this morning.
According to reports, leaders of the Chamber placed obstacles to vote on the proposal and the lack of definition regarding which path the Supreme Court will adopt in relation to the discussion of the constitutionality of paying the rapporteur's amendments was identified as one of the main obstacles.
In view of this scenario, the chairman of the Senate Constitution and Justice Commission (CCJ), Davi Alcolumbre (União Brasil-AP), decided not to schedule, for the time being, the vote in the collegiate. The idea is that the PEC be considered this Tuesday (6) at the CCJ and, the following day, at the plenary of the House.
The expectation is that new conversations will take place this Monday, after Brazil's game in the World Cup, to try to facilitate a way to move forward with the PEC.
Source: CNN Brasil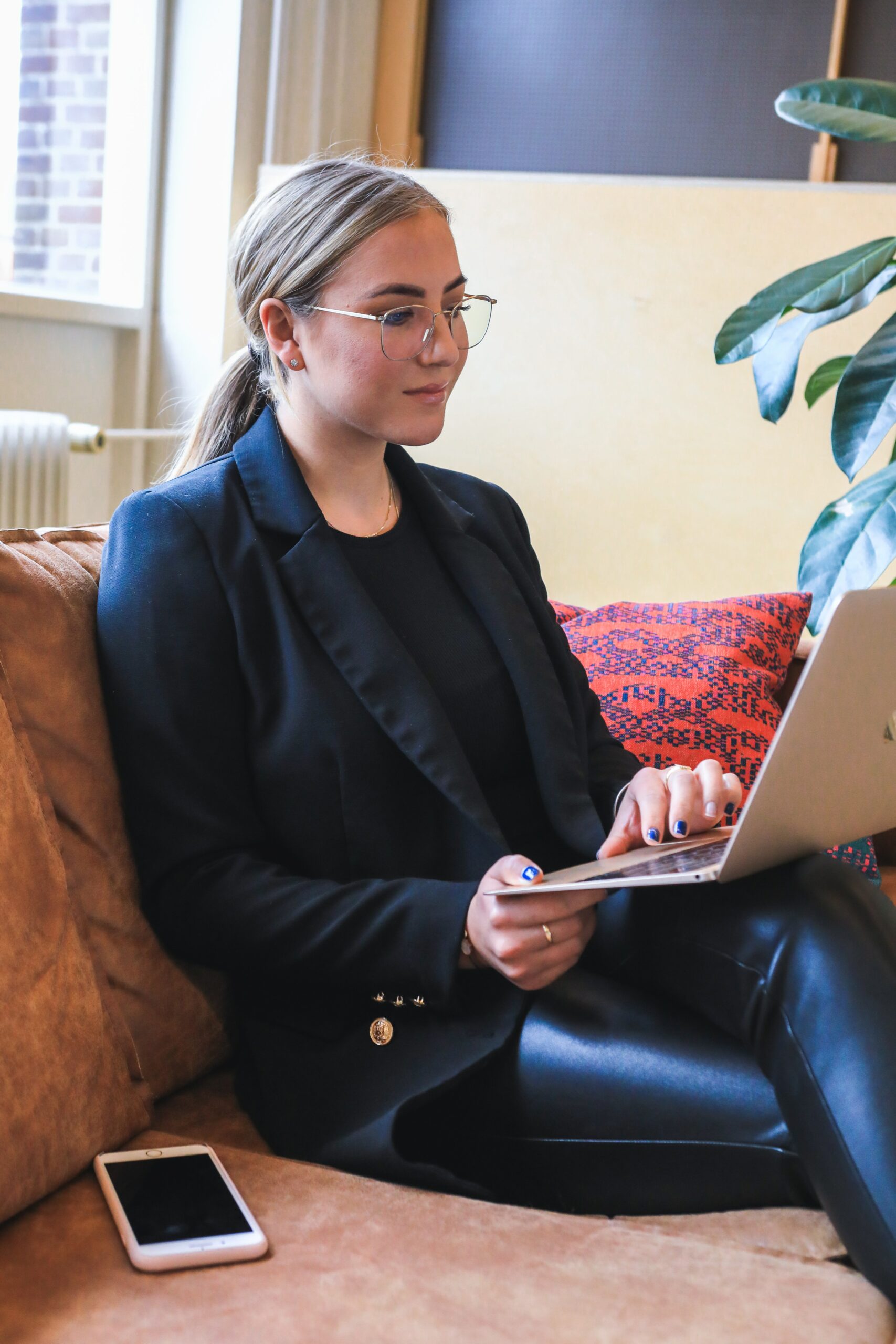 A journalist with over 7 years of experience in the news industry, currently working at World Stock Market as an author for the Entertainment section and also contributing to the Economics or finance section on a part-time basis. Has a passion for Entertainment and fashion topics, and has put in a lot of research and effort to provide accurate information to readers.