A survey carried out by startup Loft shows that residents of Belo Horizonte (MG), Rio de Janeiro (RJ) and São Paulo (SP) are the ones who most use apps to travel and order deliveries in Latin America.
According to the study, Brazilian cities lead in terms of the percentage of people who use transport by mobile app the most. Belo Horizonte is in first place with 54%.
São Paulo and Rio de Janeiro appear soon after, with 45% and 44%, respectively. In Caracas (Venezuela), for example, only 12% of the population uses the service frequently, occupying the last position of the ranking in this regard.
"It is known that capitals have better connectivity conditions. Although we did not carry out the comparative research with smaller cities, it makes sense that greater connectivity in large cities makes people use more services in them", says Fábio Takahashi, data manager at Loft.
Bicycle rental via the app has a significantly lower incidence and is used always or almost always by 9% of São Paulo residents, a percentage similar to that found in Belo Horizonte (8%) and Mexico City (7%).
Perception
According to the survey, residents of Belo Horizonte (56%), Rio de Janeiro (48%) and São Paulo (47%) are the ones who most believe that technology helps to improve traffic in cities.
In São Paulo, for example, this perception is higher among classes A and B (54%) than between classes C and D/E (42% and 40%, respectively). In the gender comparison, men have a more positive perception (54% against 40%).
"We wanted to focus more on how much Latin Americans use apps to improve their everyday lives. How much people see an app as a way to improve, for example, their way of getting around cities, or how to receive deliveries at home", says Takahashi.
queries
Another clipping made by the survey deals with users who consult route indication apps, whether by public transport or on foot.
Belo Horizonte comes first, where 52% of the population always or almost always consults public transport itineraries through apps. The study says that this type of information is accessed more frequently by class C (58%), but is also explored by classes A and B (48%).
The capital of Minas Gerais leads the ranking in this regard – it has the population that most consults public transport routes and itineraries via the app. São Paulo and Buenos Aires complete the top three positions, with 44% and 41%, respectively.
For Takahashi, the data corroborates the assessment that the population understands that technology helps in activities that have already been done before, such as the use of public transport, since the user already plans his route in advance.
"Buses and metro predate smartphones. We realize that people already do this [consultas] even before leaving home, he is already programming himself, gaining time, I left the house and manages to improve his programming". In addition, according to him, the applications also serve as mitigations for "infrastructure problems".
With increasingly easy access to technology, more people began to search for efficient ways to get around on foot. In this sense, Mexico City (48%), Guadalajara (40%) and Buenos Aires (36%) lead. Next are Belo Horizonte (35%), São Paulo (34%) and Rio de Janeiro (30%).
Products and services
The survey also shows Brazilian capitals ahead when it comes to products and services. About 65% of the residents of Belo Horizonte, Rio de Janeiro and São Paulo believe that technology improves the offer of products and services in the cities where they live. This time, Caracas, in Venezuela, draws with the Brazilian metropolises.
The three Brazilian cities lead, for example, in ordering meals via the app. In Belo Horizonte and São Paulo, 45% of residents order meals via apps at home always or almost always, a percentage similar to that observed in Rio de Janeiro, with 42%.
Mineiros and Cariocas are also the leaders in market and pharmacy orders via apps. One in four people from Belo Horizonte (25%) buys or has already purchased food and beverages through an app. And almost half of cariocas (45%) have already used an app to buy medicines and other pharmacy items.
The survey interviewed 4,500 people aged 18 or over, from classes A, B, C, D and E, between the end of May and the beginning of June, in the ten largest urban centers in Latin America.
Source: CNN Brasil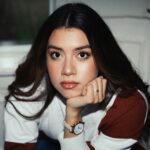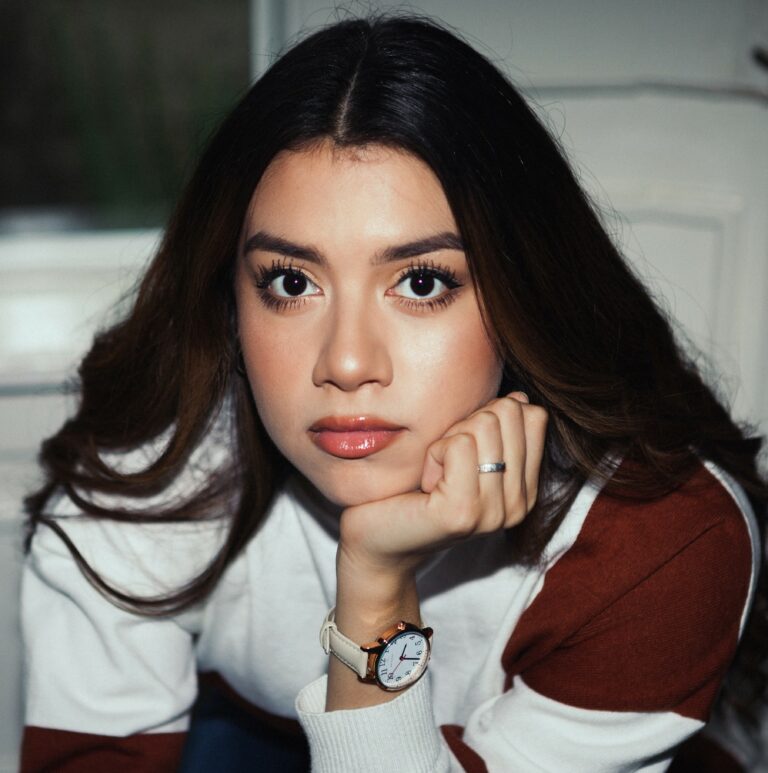 I am Sophia william, author of World Stock Market. I have a degree in journalism from the University of Missouri and I have worked as a reporter for several news websites. I have a passion for writing and informing people about the latest news and events happening in the world. I strive to be accurate and unbiased in my reporting, and I hope to provide readers with valuable information that they can use to make informed decisions.