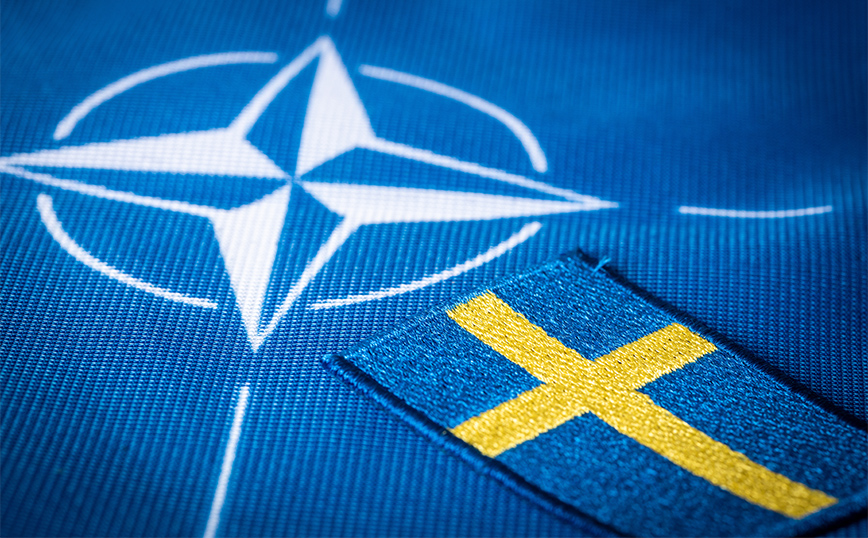 Her Minister of Justice Sweden sent a message to him Recep Tayyip Erdogan regarding the decision taken at its meeting NATOstressing that the decision to extradite individuals is made by the judiciary and not the government.
"In Sweden, the law is enforced by independent courts", said the Minister of Justice Morgan Johanssonin a written statement to AFP.
People who do not have Swedish citizenship "can be extradited, at the request of other countries, but only if this is consistent with Swedish law and the European Extradition Convention", he insisted, recalling that Swedish citizens cannot be extradited to other countries.
THE agreement signed by Stockholm with Turkeyfor the latter to lift its objections to the accession of Sweden and Finland to NATO "clearly says that we will respect the European Extradition Convention", the minister added.
Less than 48 hours after the three countries agreed on the sidelines of the NATO summit in Madrid, the Turkish president again threatened today to block their entry. In the press conference he gave he referred to the "promise that Sweden gave" to extradite "73 terrorists". The Swedes "will send them back. They promised it. It is written. They will keep their promise," he said.
Source: News Beast