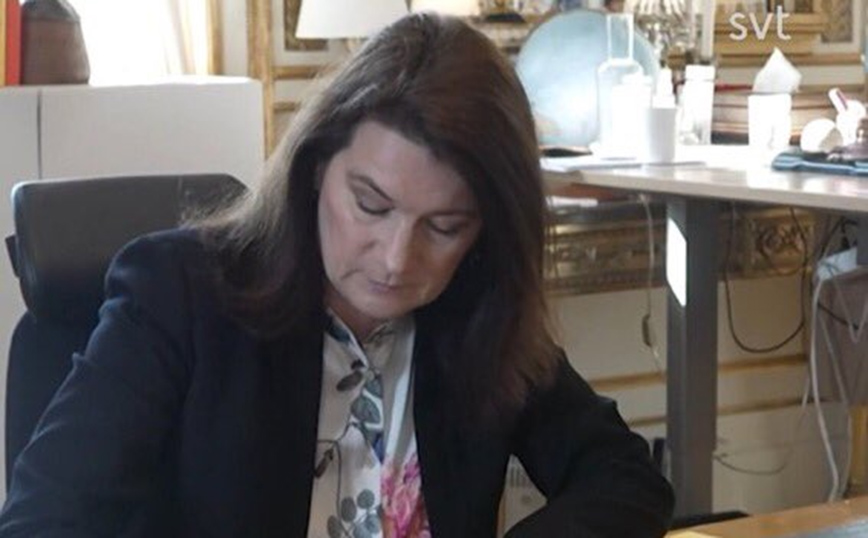 Sweden's request for the country to join NATO was officially signed. The process of signing the request by Foreign Minister Anne Linde was broadcast live on Swedish public television SVT, which described the moment as historic for the country.
"We are doing the best for our country," the Swedish minister said after the document was signed. She described the move as "big" and "serious", as it responds to what she wants and what is best for the country.
The official document is expected to be sent to Brussels, the headquarters of the North Atlantic Alliance, together with that of Finland, with Jens Stoltenberg, NATO Secretary General, as the first recipient.
Borrell: I hope NATO will overcome Turkey's objections to Finland and Sweden
THE Finland and the Sweden will receive strong support from the Member States, said the EU High Representative, Josep Borrellattending the Council of Defense Ministers in Brussels.
He noted that the decision of the two countries to apply to join NATO increases unity and power and is the opposite of what Putin would like.ADVERTISING
Asked about Turkey's reaction to the decision by Finland and Sweden, Josef Borrell expressed the hope that "NATO will overcome its (Turkey) objections".
It is noted that Turkey opposes the accession of Finland and Sweden to Finland, with Recep Tayyip Erdogan characteristically noting yesterday: "Let them not bother to travel to Turkey to persuade us to approve their request".

Source: News Beast