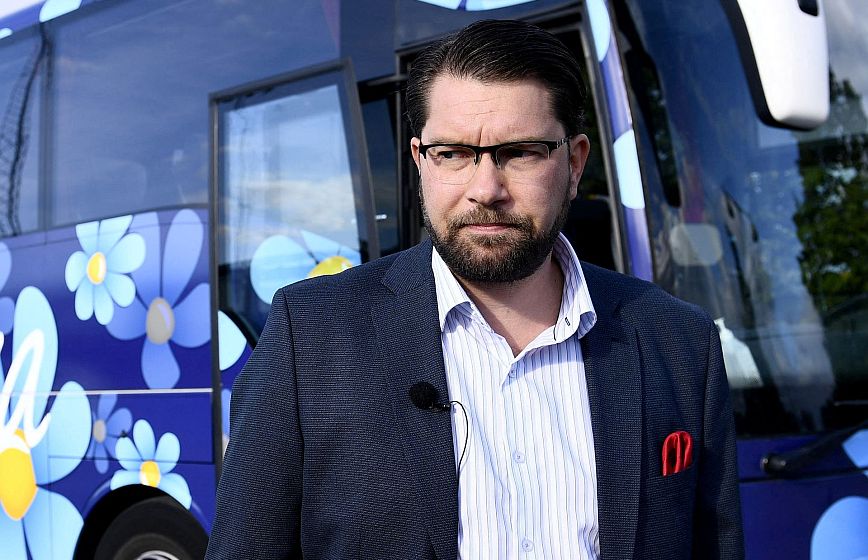 The conservative alliance secures a narrow lead in Sweden's parliamentary elections over the centre-left, public broadcaster SVT reports based on results from 55% of constituencies.
The right/far-right alliance is predicted to secure a majority of 175 of the total 349 seats in the Swedish parliament, with centre-left of outgoing Prime Minister Magdalena Anderson to take 174 seats.
The electoral contest is extremely lopsided and is expected to be decided by a difference of a few thousand votes.
An electoral victory for the right/extreme right would usher in a new political era for Sweden, which takes over the presidency of the European Union on January 1 and must complete the process of joining NATO.
On the contrary, the dominance of the center-left would call into question the new and unprecedented shape of the conservative-nationalist alliance and the decision of the Moderates to reach out to the far-right Sweden Democrats.
Source: News Beast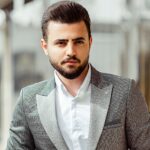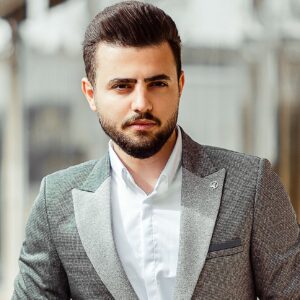 I'm Robert Neff, a professional writer and editor. I specialize in the entertainment section, providing up-to-date coverage on the latest developments in film, television and music. My work has been featured on World Stock Market and other prominent publications.