The international payment system SWIFT has entered into a partnership agreement with the American fintech company Symbiont to launch a blockchain-based pilot project for corporate data exchange.
The project aims to automate corporate workflows using the Symbiont Assembly technology platform. With the help of smart contracts and the Symbiont blockchain, SWIFT hopes to improve the interaction of more than 11,000 institutions connected to the system. Corporate action data from SWIFT messages will be translated using a special SWIFT service and uploaded to the Symbiont blockchain.
Thanks to the Symbiont smart contract technology, it will be possible to compare the information exchanged by participants, as well as note any inconsistencies and contradictions. In addition, smart contracts will enable organizations to automatically organize corporate action data from multiple sources, thereby increasing operational efficiency.
The pilot project will involve banks Citigroup and Northern Trust, as well as investment company Vanguard. At the first stage, testing will be conducted with a small group of participants. Depending on its results, a decision will be made whether to launch this project at a large-scale level.
Recall that in February 2022, a number of Russian banks were disconnected from the SWIFT system. These sanctions measures were introduced by the European Union due to the military special operation of Russian troops on the territory of Ukraine. This prompted a subsidiary of the state corporation Rostec and the Novosibirsk Institute of Software Systems (NIPS) to develop a blockchain-based CELLS platform that could replace the SWIFT system.
In May, SWIFT partnered with consultancy Capgemini to explore the interoperability of various central bank digital currencies. Each central bank develops a state stablecoin using different standards and protocols, so it is important to avoid the problems associated with CBDC fragmentation.
Source: Bits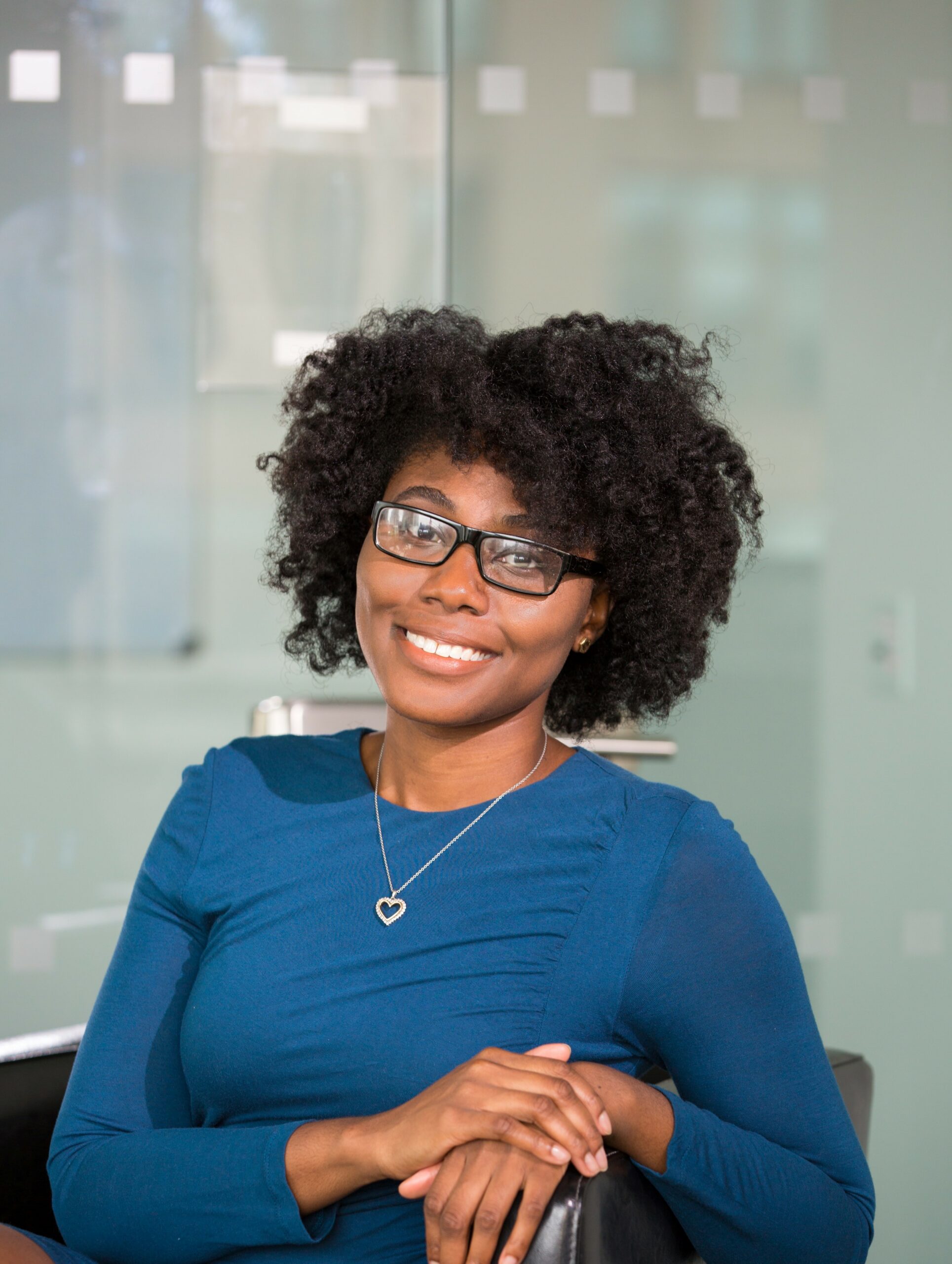 I work as an author at World Stock Market. I specialize in financial analysis and market commentary. I have been working in the financial industry for over 8 years, and have authored articles on a wide range of topics, including stocks, commodities, and currencies. I am also a frequent contributor to global stock markets on Seeking Alpha.