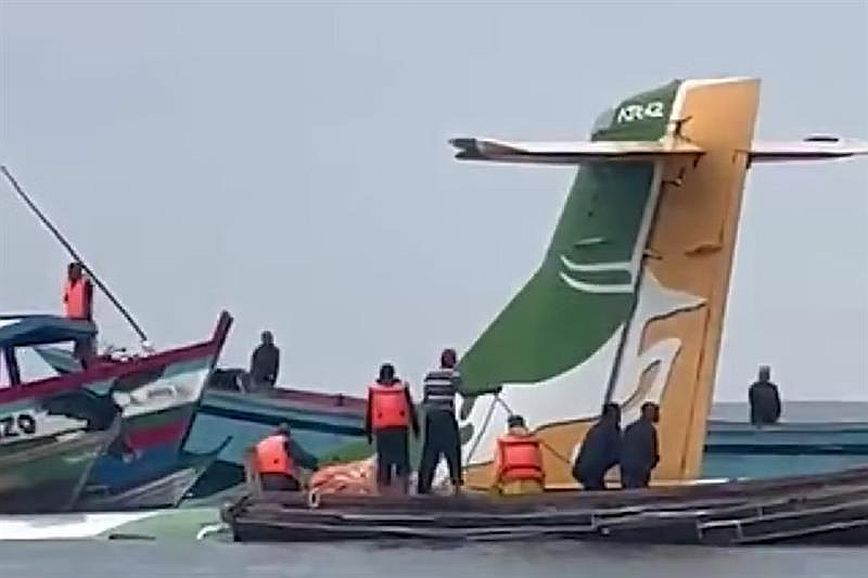 A Precision Air passenger plane crashed in Tanzania and more specifically in Lake Victoria, while trying to land at an airport in Bukoba, according to what Tanzania's state broadcaster TCB reported.
As reported by APE-MPE, 15 people have been rescued so far, but it is not known how many passengers were on the plane or if there are any dead.
The plane, which had taken off from the financial capital of Dar es Salaam, "fell into Lake Victoria this morning due to heavy storm"TBC reported.
Police officer William Mwabagale told reporters that the plane crashed into the water 100 meters from the airport.
Photos and videos on social media illustrate it airplane almost completely submerged, with only its tail visible above the water.
Lifeboats have been deployed and rescuers are continuing efforts to rescue trapped passengers, TBC added.
Tanzanian President Samia Suluhu Hassan has appealed for calm as the rescue operation continues.
"I was saddened to learn of the Precision Air plane crash"he tweeted. "Let us remain calm as rescuers continue the rescue mission and pray to God to help us."
Bukoba Airport is located on the shores of Lake Victoria, Africa's largest lake.
Precision Air is Tanzania's largest private airline.
Source: News Beast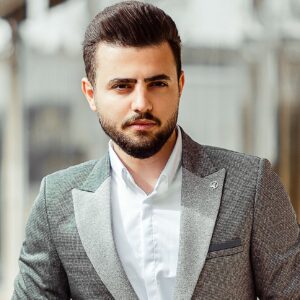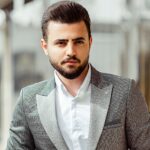 I am an author currently working for World Stock Market as a writer. I have been writing professionally for over 5 years and have written everything from market news articles to finance pieces. Prior to this I was an investment banker with Merrill Lynch in New York City. While at Merrill, I worked on some of the largest mergers and acquisitions in history. My background in finance allows me to bring a unique perspective to my work as an author and journalist.