Against the backdrop of the war in Ukraine, the number of cryptocurrency holders increased to 6.5 million people, 15.72% of the population. This is one of the highest rates in the world. In November 2023, the Ministry of Digital Transformation introduced a bill on the taxation of digital assets.
The bill was officially published on November 17 and should adapt local regulations to the pan-European standards for regulating cryptocurrencies (MiCA) and global standards for combating money laundering (FATF). The tax on individuals in the first three years after the law comes into force should be 5% of profits, the next five years – 9%, and then – 18%. Legal entities are exempt from VAT when transacting with cryptocurrencies (with the exception of transactions with tokenized assets). And residents of the special zone Diya.City can choose between 18% income tax or 9% tax on withdrawn capital.
According to the level of acceptance of cryptocurrencies by society in Ukraine, they say data analytical company Chainalysis, ranked fifth in the world, ahead of the UK and Japan.
Now in Ukraine a huge list of goods and services is available for cryptocurrencies. Shopping becomes possible thanks to the services Binance Pay
and Whitepay. Binance Pay allows you to pay for the services of the Wog gas station network and buy food and household goods in Varus supermarkets. Payment is made from the Binance mobile application by scanning the QR code at the checkout. Household appliances, services and clothing in Ukraine are paid for with crypto via Whitepay. This method of accepting payments is supported by the network of the Ukrainian retailer of household appliances "Foxtrot", stores "Techno Ezhak", "DEKA", Purple Lama, and dozens of others. Whitepay is also widely used in Ukraine to process cryptocurrency payments for charity.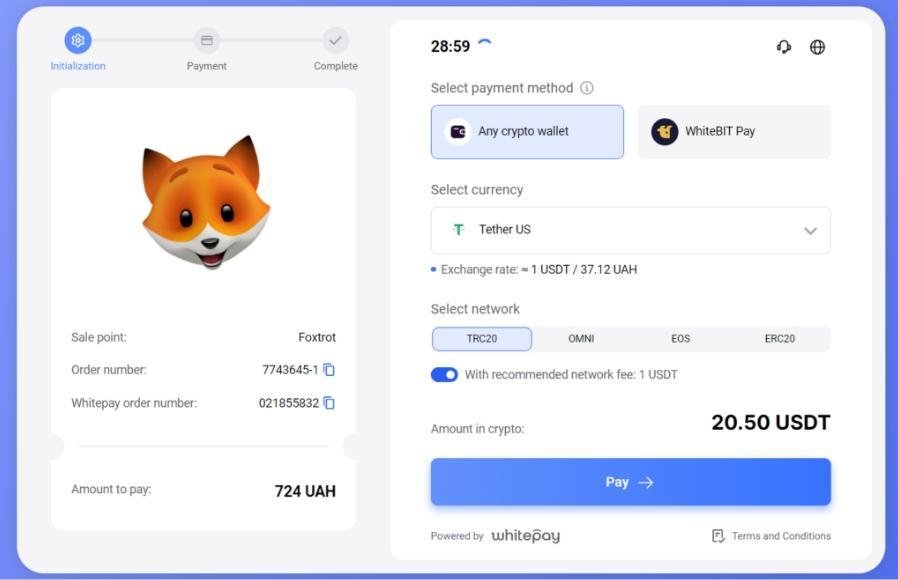 whitepay.com

How exactly will the legislation change?
The Law on Virtual Assets No. 2074-IX, which legalizes cryptocurrencies, was adopted by parliament at the end of 2021, and signed by the President of Ukraine on March 15, 2022. However, the entry into force is delayed until the new Ukrainian law on taxes on digital assets comes into force. In turn, the tax law will begin to work only after will come into force European crypto regulation law MiCA. This should happen on December 30, 2024.
Law No. 2074-IX defines that a virtual asset is a collection of data that has the following characteristics:
electronic form;

a certain cost;

such an asset is not a means of payment on the territory of Ukraine, but is the object of civil rights;

cannot be the subject of exchange for goods, works or services;

is a financial instrument.
Among the main advantages of the law are lawyers allocate the following:
official registration of virtual data providers;

obtaining information about the status of market participants and the security of circulation of virtual assets;

guarantees of judicial protection;

legal registration and confirmation of the sources of rights to virtual assets;

the procedure for determining and selecting prices for cryptocurrencies;

guarantees for the protection of personal data;

the ability to open and use bank accounts for crypto.
Like the European package, Ukrainian laws regulate
rights and obligations of the issuer of digital assets, miners and crypto exchanges. The definitions of different types of tokens and NFTs, the requirements for issuing white papers and advertising materials about crypto are taken one to one from the European law.
What exactly does the future main Ukrainian law on digital currencies say?
Virtual assets are divided into e-money tokens, asset-linked tokens (stablecoins), tokens that are individually designated (NFT) and virtual assets that are not asset-linked tokens and e-money tokens (in particular, service tokens). As in the EU, issuers of stablecoins in Ukraine must have reserve collateral for issuance. And just like in the EU, interest on such tokens is not allowed.
Law No. 2074-IX contains provisions that relate to the operation of cryptocurrency exchanges and insider information. Large fines (up to 200 million hryvnia) are provided for the abuse of such information. White paper and advertising are regulated according to the European model.
The marketing message must be clearly identified as such.

The information in a marketing message must be truthful, clear and not misleading.

The information in the advertisement must be consistent with the information in the virtual asset white paper if the white paper is required by law.
Current status of cryptocurrency and its turnover interpreted different government agencies in different ways. Ukrainian Bar Association speaks, that the court can either refuse to investigate a case related to crypto or accept it for consideration. In general, if bitcoins are stolen from a citizen of Ukraine, law enforcement officers are obliged to investigate the theft – just as, for example, when a video game account or digital security is stolen. Virtual assets and digital content are objects of civil law and are characterized by the Civil Code of Ukraine as "digital things".
Just like the EU, Ukraine plans to eventually tax fiat profits from digital asset transactions at the same rate: 18%. True, in Ukraine, 1.5% of the military tax must be added to this tax after the new law comes into force.
How do cryptocurrency exchanges work in Ukraine?
From March 2, 2023 in Ukraine prohibited withdrawal of funds to bank cards from cryptocurrency exchanges. It is also prohibited to replenish cryptocurrency wallets with fiat hryvnia. Nevertheless, digital asset exchange platforms live and thrive in the country:
WhiteBIT. A crypto exchange of Ukrainian origin, quite popular in many European countries. The number of users exceeds four million. The highest average daily trading volume was $2.5 billion. WhiteBIT offers transactions with 350+ cryptocurrency pairs and has its own WhiteBIT Token (WBT). The crypto exchange is an official partner of the Spanish football club Barcelona.

Kuna. An exchange of digital assets, a big blow for which was the ban on depositing and withdrawing funds using Ukrainian bank cards. The founder of the platform, Mikhail Chobanyan, announced the reorientation of the business to work with legal entities. Services are provided to private clients without the possibility of withdrawing hryvnia to bank cards.
Ukrainians use any foreign crypto exchanges without restrictions. Binance is especially popular: for its convenient p2p exchange of digital assets for hryvnia.
How cryptocurrency and NFT donations work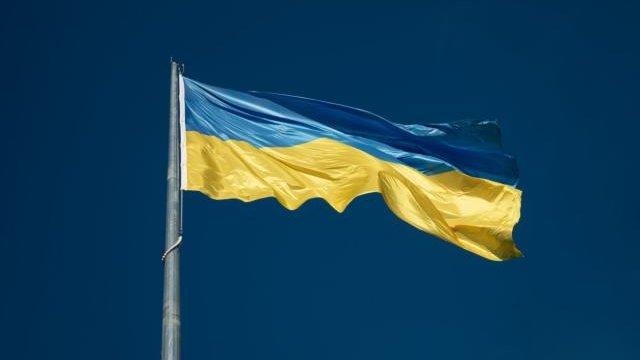 Twitter.com/DaoLens: This NFT image is said to have sold for $6.5
Donations in cryptocurrency have become an important element of supporting the Armed Forces of Ukraine, territorial defense, the Red Cross and other organizations. Ministry of Digital Transformation assures, that from February 24 to March 20, 2022 alone, $60 million in cryptocurrency donations were collected. Donations are collected through the fund Crypto Aid for Ukraine, created with the participation of the blockchain company Everstake and the Kuna crypto exchange by crypto enthusiast Mikhail Chobanyan. Fund idea Crypto Aid for Ukraine considered so successful that it was recently adopted by embattled Israel.
By August 2022, the total amount of crypto donations exceeded $100 million. And for the year, by February 24, 2023, Crystal Blockchain analysts counted more than $180 million in cryptocurrency donations to Ukrainian government agencies and non-profit organizations. Of these, the Binance exchange collected more than $10 million to help Ukraine. Project by Near Protocol creator Ilya Polosukhin Unchain Fund collected more than $9.5 million in Ethereum and Near coins to help civilians in Ukraine.
NFT in the form of the Ukrainian flag was sold for $6.5 million, making it the tenth most valuable non-fungible token in the world. The largest anonymous donation to Ukraine amounted to 80 bitcoins (at that time a little more than $3 million). Another large donation to help Ukraine was the NFT collection of Cryptopank worth about $150,000. Through the sale of their own Ukrainian NFT collections, they managed to raise about $8 million. The most famous of the collections was Ua Cats Division. 10,000 non-fungible tokens of the collection were quickly sold out at 4,000 hryvnia each. It was announced that the funds were used to replenish the fleet of maritime drones. A postage stamp in the form of an NFT was released by Ukrainian Post for the sake of donations from the Armed Forces of Ukraine. It was announced that this is one of the first cases in the world of issuing a token postage stamp.
There are also cases of fraud related to the sale of NFTs supposedly to help Ukraine. For example, almost immediately after February 24, 2022, a project arose ZelenskiyNFT, created supposedly to help civilians and the Ukrainian Armed Forces, but the organizers simply embezzled all the funds from the sale of NFTs. Similar scheme used UkraineToken project.
What is happening with mining in Ukraine
Mining is not officially prohibited. Nevertheless, regulatory authorities are constantly looking for crypto miners to charge (at best) with tax evasion and fictitious entrepreneurship. The cost of Ukrainian electricity for business is severalfold higherthan for private consumers. Therefore, legal mining, even with registered entrepreneurship and payment of taxes, is simply unprofitable.
If miners steal electricity, they can get very real prison sentences. For example, this happened to those who mined on the electrical power of the Ukrainian railway ("Ukrzaliznytsia"). Courts in wartime do not show leniency and send people to prison even for minor shoplifting. And when it comes to interfering with the operation of infrastructure facilities, the sentences become especially harsh. For example, railway workers who set up a mining farm in a locomotive depot received six to seven years in prison. In fact, before the "Law on Virtual Assets" No. 2074-IX comes into force, Ukrainian miners do not have the opportunity to legalize their income, which opens up scope for abuse by local officials.
The destruction of infrastructure caused by winter shelling also had a negative impact on Ukrainian mining. Electricity shortages and the threat of physical destruction of equipment are factors that depress cryptocurrency miners. Currently, Ukraine accounts for only 0.15% of global mining capacity.
What will happen next with cryptocurrencies in Ukraine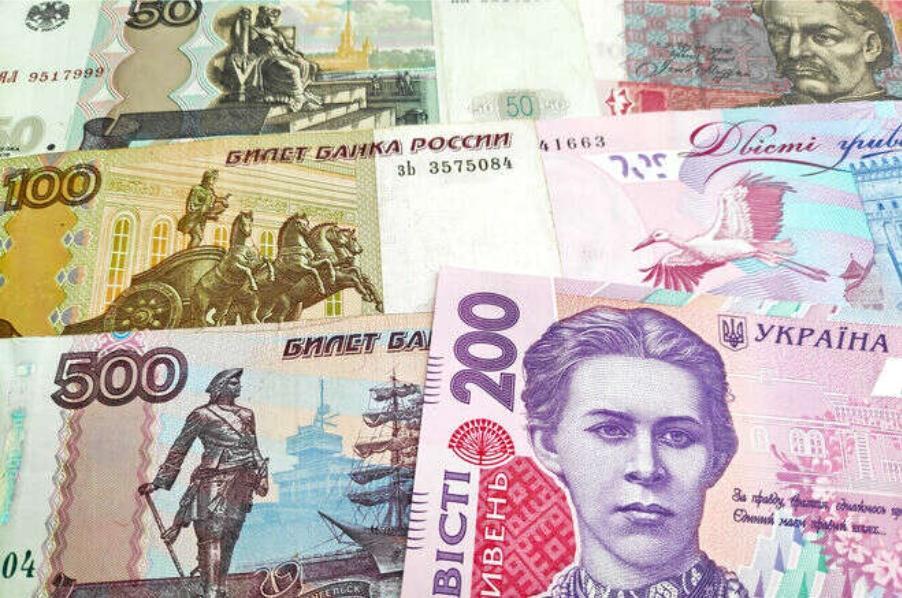 minfin.com.ua
Business, although in the shadows, continues to benefit from the movement of funds between Ukraine and Russia (although the volumes have decreased tenfold compared to 2021). Transactions between Russian and Ukrainian banks are excluded on both sides. Transfers between individuals too often raise questions from regulatory authorities – and it makes no difference which country we are talking about.
But cryptocurrency transfers do not have the above disadvantages, especially those in the amount of several tens or hundreds of dollars. Over the past one and a half to two years, telegram bots for cryptocurrency exchange have become extremely popular in Ukraine, including for transferring money from rubles to hryvnia through stablecoins.
Meanwhile, citizens of the country are waiting for the end of the war and the complete legalization of payments with crypto, including in stores and other retail outlets. Moreover, the European package of MiCA laws does not generally prohibit or restrict such calculations. Many residents of Ukraine are looking forward to the resumption of permission to withdraw hryvnia from crypto exchanges to local bank cards.
However, against the background of the expected legalization of crypto-payments, the implementation of the Ukrainian digital currency of the central bank is in full swing. It will be called electronic hryvnia (trademarks "e-hryvnia" and e-hryvnia are registered). The launch of the pilot project is expected in 2024, and full-scale implementation in 2025-2026.
Cryptocurrency Caucasus and Europe: features of regulation in the CIS
Cryptocurrency Central Asia: features of regulation in the CIS
Cryptocurrency Balkans: nuances of regulation outside the European Union
Cryptocurrency emirates: nuances of regulation in Dubai and the UAE

Source: Bits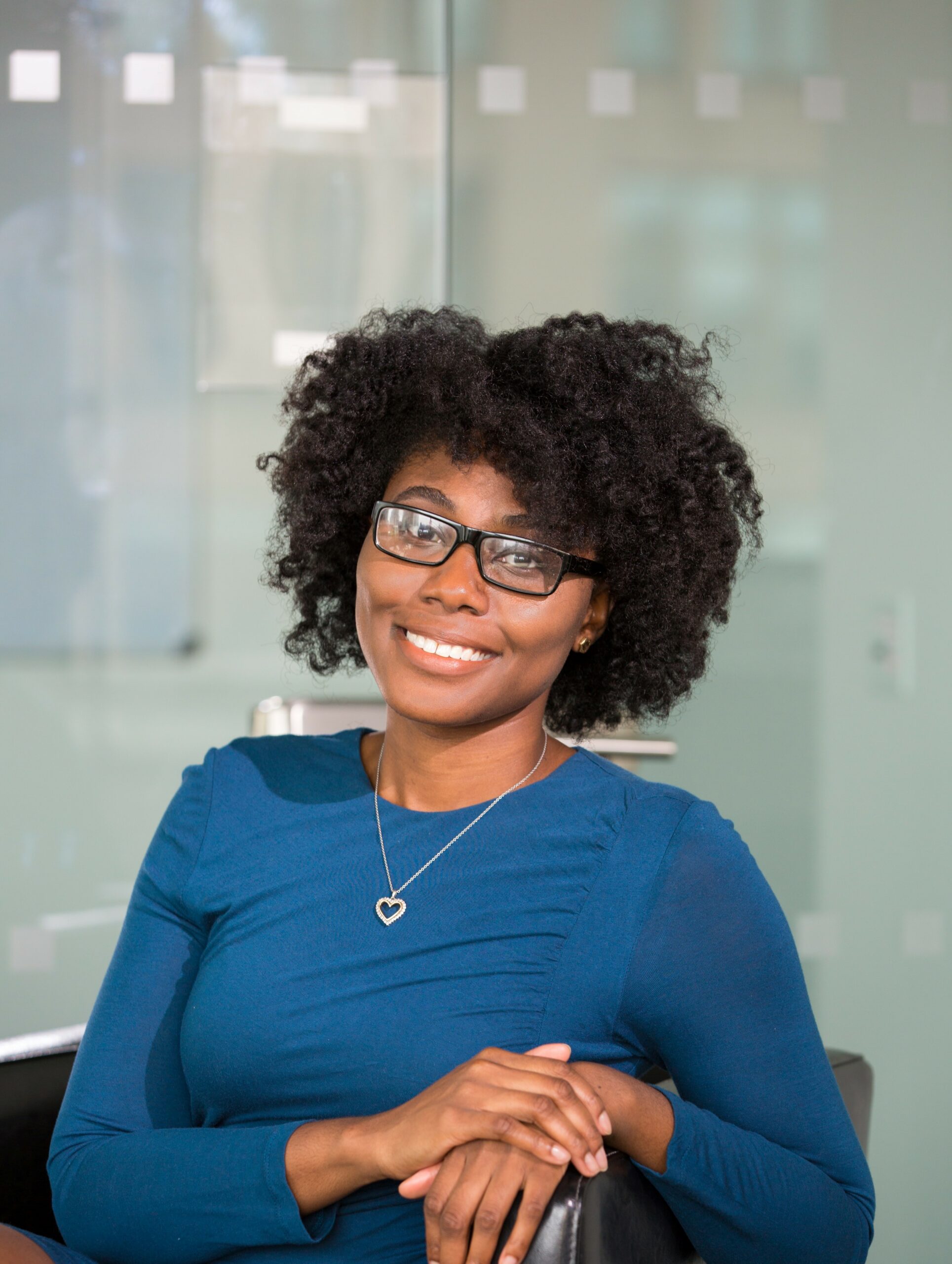 I am an experienced journalist, writer, and editor with a passion for finance and business news. I have been working in the journalism field for over 6 years, covering a variety of topics from finance to technology. As an author at World Stock Market, I specialize in finance business-related topics.