Taxi, bus and truck drivers will have their heart rate, temperature and blood pressure checked remotely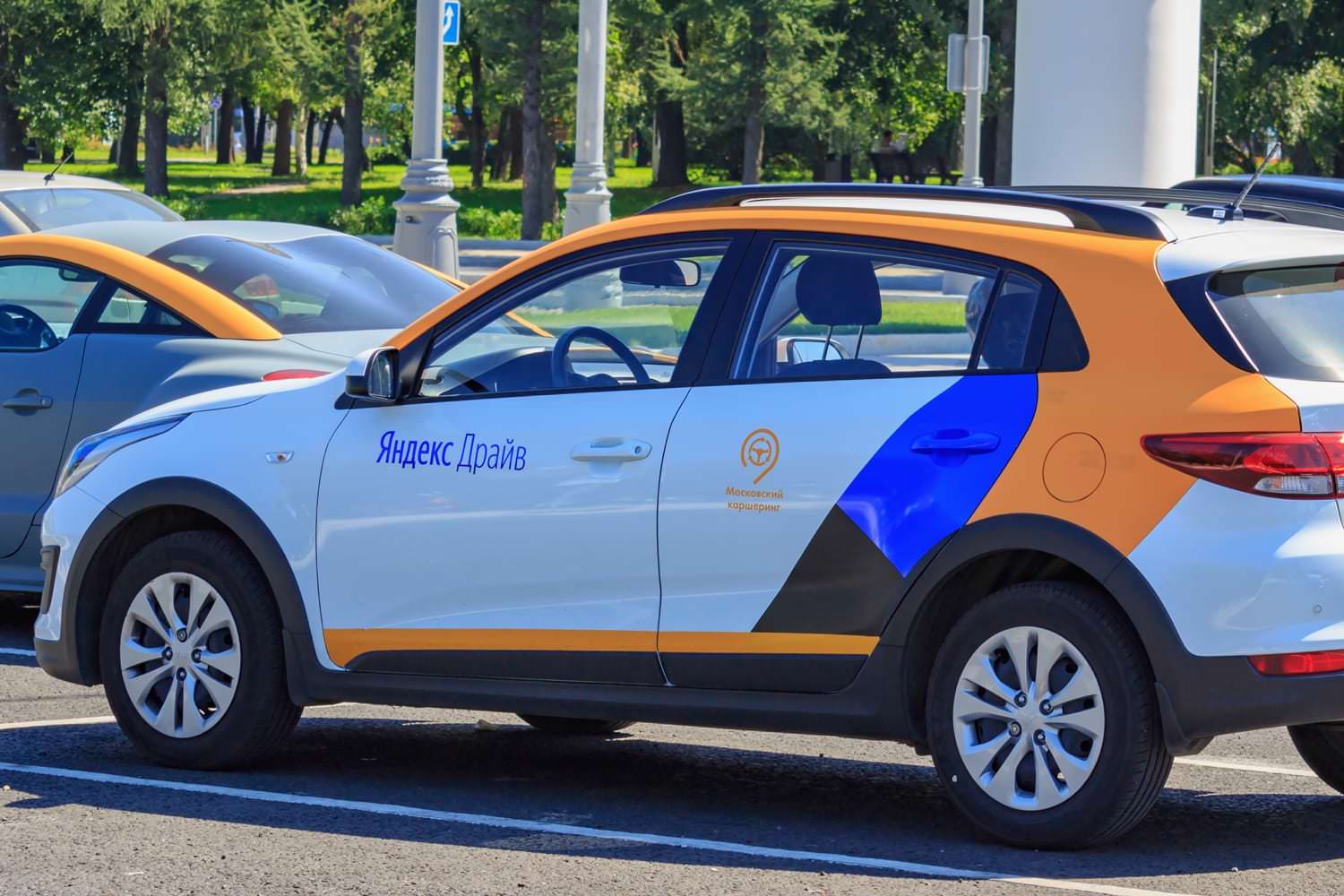 Representatives of the Ministry of Health of the Russian Federation yesterday, July 21, at a round table in the Public Chamber discussed a new bill that should improve road safety. The essence of this bill is that drivers of taxis, buses (and other types of public transport) and trucks will remotely change the pressure level, pulse, body temperature and blood alcohol content. It is worth noting that the proposal to the government representatives seemed extremely effective – the document had already passed all the approvals, after which it was submitted to the government for final signing.
At the moment, while the bill has not yet been officially adopted, at the beginning of each working day, employees of companies that are engaged in public transportation of citizens and cargo transportation must visit the medical office to take appropriate measurements. Unfortunately, almost always this procedure is not actually carried out – the driver is simply provided with a waybill with a stamp of a medical worker. After the introduction of the new bill and the creation of the necessary infrastructure, road safety will increase, and the death rate in road accidents is planned to be reduced by 20%.
The bill with the use of telemedicine should significantly simplify the procedure for examining the driver – he will no longer need to go to the medical room for a number of procedures. It will be enough to go to a special terminal, and then undergo a course of examination to determine the level of pressure, temperature, pulse, blood alcohol, and so on. The authors of the bill noted that the whole process takes a maximum of three minutes, and it will be impossible to falsify the results in any way. Now the government has only to decide who exactly will finance the new program.