According to the press service of the DiDi company, the taxi service has put into operation electric vehicles. So far, we are talking about 13 cars that have appeared in Krasnodar, but the list of cities and the number of electric vehicles in the DiDi fleet will only increase.
Why Krasnodar? Because this city is in the fifth place in the country for sales of electric vehicles. The Chinese company has attracted Chinese hatchbacks JAC iEV7S to the pilot project.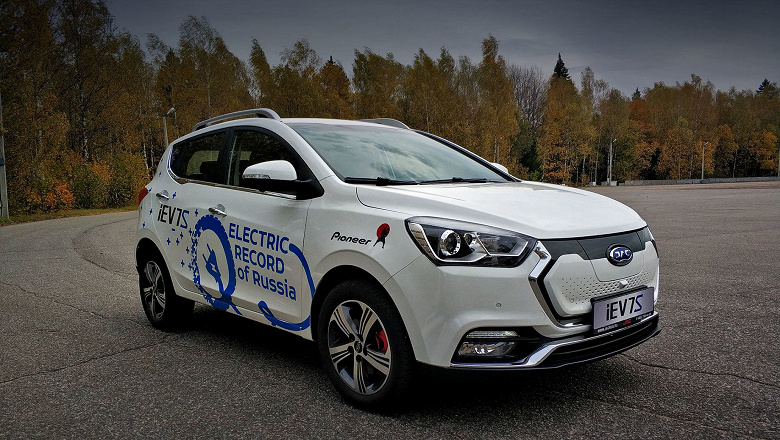 This project will be the first step in the implementation of the company's strategy for the development of electric vehicles in the Russian Federation. In addition, this is the first experience of introducing electric cars into the partner fleet, which will be regularly offered for ordering to a wide range of users. At the moment, the project is undergoing a pilot stage, the results of which will evaluate the economic efficiency and scalability of electric vehicles for working in taxis in Russia.

DiDi
At any of the 30 charging stations in Krasnodar, you can charge a DiDi taxi in just 45 minutes. The cost of the trip will be the same as in conventional cars.