In the world there are two kinds of teachers: those who limit themselves to teaching in the classroom, and those who take their vocation beyond the limits, impregnating the hearts of their students with affection and dedication.
Iván de Luna, a teacher at a primary school in Mexico, belongs to this second group of teachers, who moved social networks by paying an emotional tribute to a student who died.
Through his personal account on Facebook, Iván shared an image in which he appears disguised as the drawing that one of his students gave him before he died. This drawing is a replica of himself wearing glasses, a cap and smiling happily.
I disguised myself as a drawing that a little student gave me some time ago and due to life circumstances it is no longer here.
#Halloween2021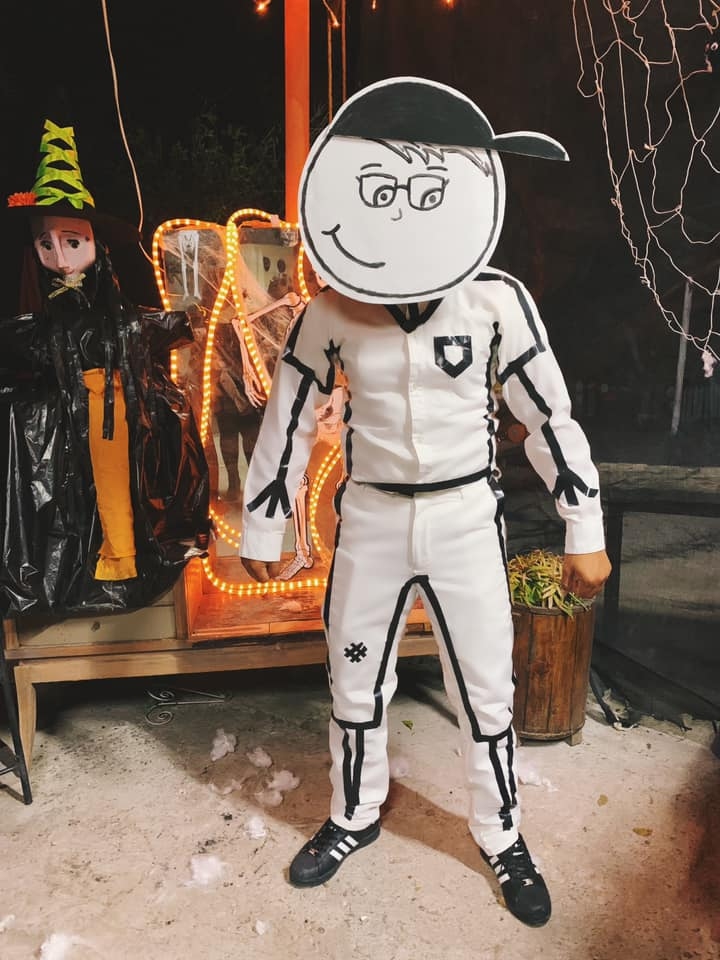 The teacher's costume was identical to the drawing that his student gave him before leaving this world. He wore a white suit with a mask identical to the face in the drawing.
The gesture has moved the entire internet, and Iván's publication has reached more than 59 thousand likesIt has also been shared more than 44 thousand times, carrying with it a message of empathy and vocation.
By the way, Iván takes his passion as a teacher outside the classroom and also has a YouTube channel where he shares his knowledge with a child audience, leaving in turn, life lessons that few are capable of giving.