The latest beta version of Telegram for iOS has a disguised messenger watermark that only appears on iPhones with Face ID. One of the first to notice this was the subscribers of the profile channel Telegram Info.
Watermark top middle | @Nate_Castle
In fact, the Telegram watermark is always displayed on models with a "bang", it's just not visible due to the overlapping TrueDepth camera system. However, if you take a screenshot (or broadcast the screen), the messenger logo will be captured. This is a useful option for those cases when screenshots from the service are published somewhere outside of it – a kind of unobtrusive messenger advertising.
In fact, this is no longer a new feature among iPhone app developers. In the spring of 2022, users noticed the same Easter egg in Yandex.Drive, which had already been in other applications (for example, in Aviasales).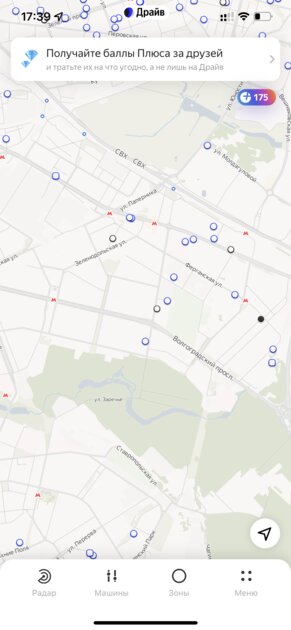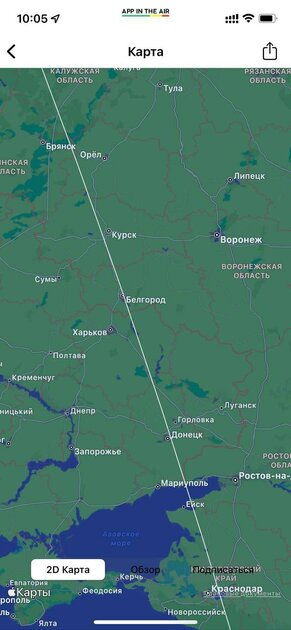 Source: Trash Box