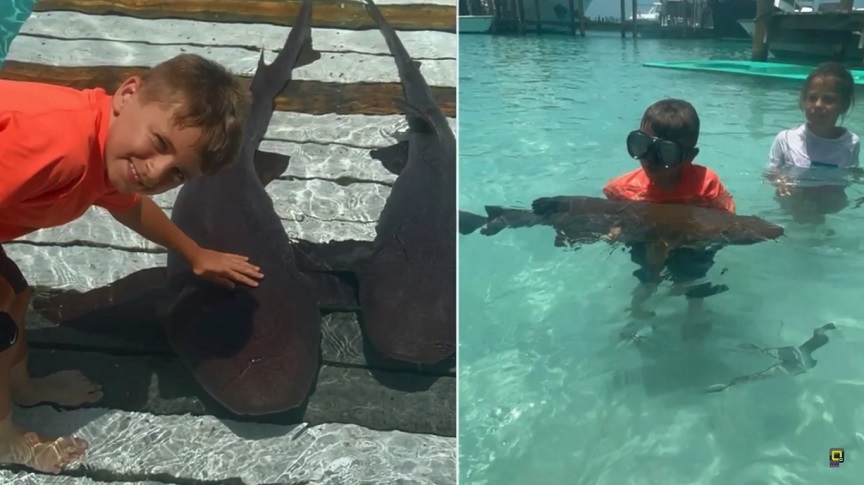 An eight-year-old boy from Great Britain accepted attack from sharks at Bahamaswhere he was on vacation with his family, with his father describing the incident as "a scene from the movie 'Jaw'".
Eight-year-old Finley Downer, according to a Guardian report, was surrounded by three sharks while swimming last week. He suffered bite injuries to both legs, according to his family.
Fortunately, they were able to pull him to shore before it was too late. He was then taken to a local clinic, where he underwent a three-hour operation.
Finley's father, Michael Downer, told the Sun that his son could have been killed, adding: "It was like a scene from 'Jaws of the Shark.'
He was telling me "Dad, I don't want to die", while he was covered in blood.
The eight-year-old, along with his sisters, aged nine and 12, and their parents were on a luxury holiday at a tourist resort in the Bahamas when the children decided to join others in a lagoon where sharks were swimming.
Tour company Exuma Escapes told the Sun they entered the lagoon without a guide.
Suddenly, their father heard a startled scream. He turned around and saw dozens of sharks surrounding his son.
"There was so much blood. Pieces of his leg were hanging off. He was shouting, "Dad I don't want to die. "Dad, I don't want to go to heaven," his father described.
Finley was pulled from the water by his older sister Lily. As he reported, what "saved" his child from death was the type of shark (Grey Nurse Shark), which are "docile animals unless they are mishandled."
The family have returned to Britain, with the boy recovering from his injuries.
Source: News Beast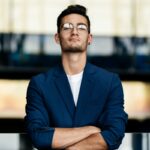 Donald-43Westbrook, a distinguished contributor at worldstockmarket, is celebrated for his exceptional prowess in article writing. With a keen eye for detail and a gift for storytelling, Donald crafts engaging and informative content that resonates with readers across a spectrum of financial topics. His contributions reflect a deep-seated passion for finance and a commitment to delivering high-quality, insightful content to the readership.