Employees of Geometry, which is a subsidiary of Chinese automotive giant Geely, have officially unveiled images of the new G6 and M6 electric cars, which look quite attractive both outside and inside. Actually, the Geometry G6 and M6 cars received body elements from the Geometry A sedan and the Geometry C crossover, plus these vehicles are built on a common platform. For example, the Geometry G6 electric sedan is so similar to the Geometry A sedan that they can only be distinguished by direct comparison – the cars have a very similar body shape, identical headlights, retractable door handles and more.
However, if the potential ones have already managed to be upset by the lack of fundamental changes in the body, then it's time to talk about the cabin. Probably, it was on him that the company's designers worked most of the time. And it is immediately worth noting that the interiors of the G6 and M6 are almost identical, so you should not look for differences between them. For example, a stylish three-spoke steering wheel immediately catches your eye, which can now be found in most fresh Geely cars. Naturally, behind the steering wheel is a digital instrument panel, which has significantly added to the diagonal – on cars A and C, the diagonal of tidy was only 50 inches, while on the G6 and M6 the screen was stretched to 10.2 inches.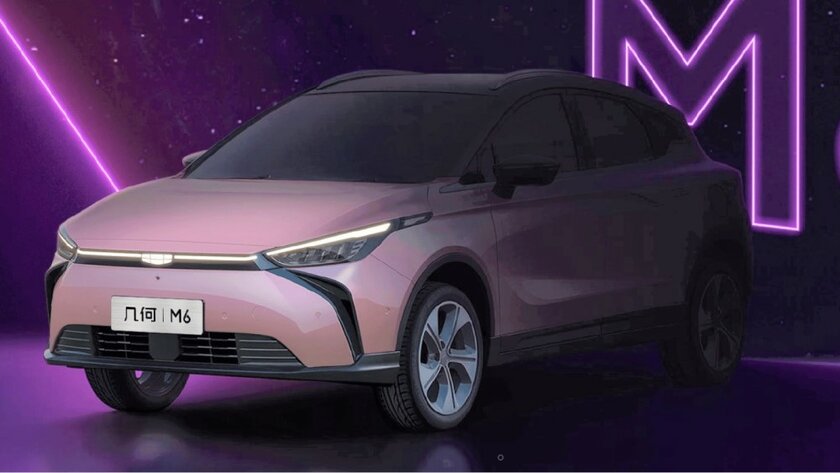 The screen of the multimedia system on the center console has also been enlarged – it is located horizontally (as on the new Range Rovers, for example), boasts an impressive diagonal of 14.6 inches and, most importantly, it now runs on the Harmony OS operating system from Huawei . The manufacturer noted that the car's multimedia system is compatible with other Huawei devices, it has support for many different applications and even a video call function. And in the cabin, the climate control control unit was completely redone, the central tunnel and door cards were finalized, and the gear selector is now located behind the wheel – this is a new fashion.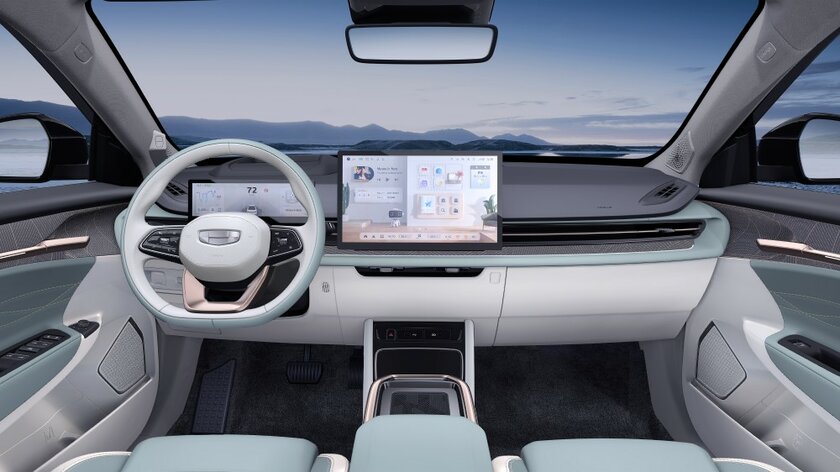 Unfortunately, so far the manufacturer is not ready to talk about the characteristics of new electric cars, and the cost or configuration is also kept secret. There is only an assumption that the vehicle will receive a range of up to 600 km in the top-end configuration with an electric motor power of 204 horsepower.
Source: Trash Box

I am Derek Black, an author of World Stock Market. I have a degree in creative writing and journalism from the University of Central Florida. I have a passion for writing and informing the public. I strive to be accurate and fair in my reporting, and to provide a voice for those who may not otherwise be heard.