Tesla has tensed: Foxconn unveils three "model" Foxtron electric vehicles – sedan, crossover and bus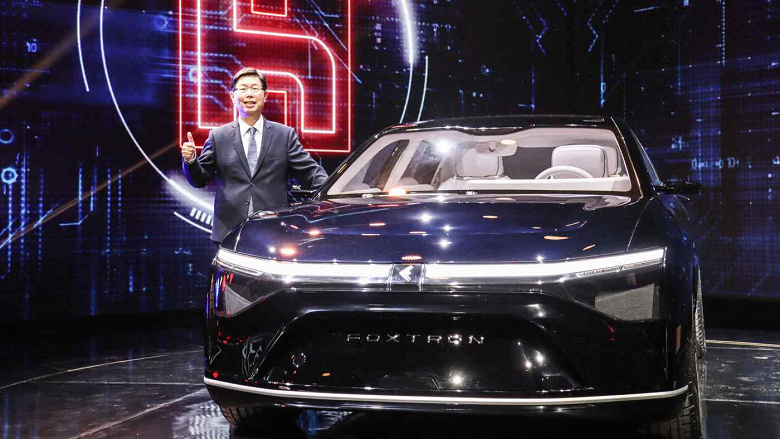 Foxconn, best known as Apple's premier assembler of products, has entered the automotive market with the Foxtron brand. At the HHTD21 event, the company unveiled three electric vehicle models – the Model E luxury sedan, the Model C crossover and the Model T bus.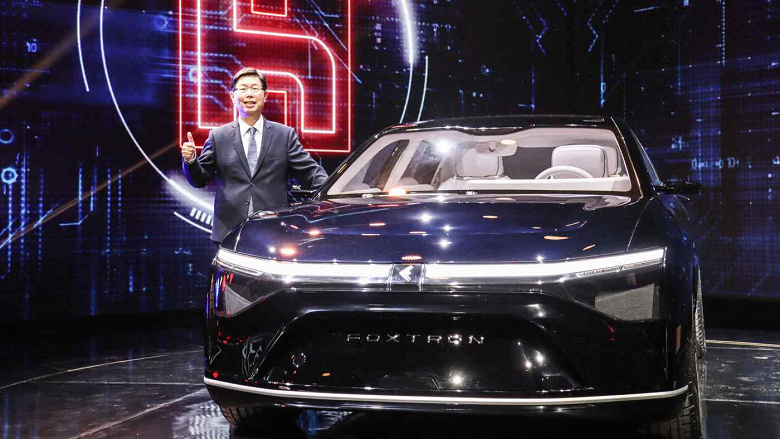 As you can easily see, the names are very similar to those of Tesla. Electric vehicles are being developed in collaboration with the Taiwanese company Yulon Motor, which also has its own brand, Luxgen. Yulon Motor also produces Nissan and Mitsubishi vehicles for the local market.
Electric vehicles use open source Foxconn software and MIH Consortium hardware platform. Foxtron models are, in fact, designed as a reference design that other manufacturers can use to mass produce electric vehicles under their own brand.
Model T electric buses may hit the road next year. Features include a range of 400 km, a top speed of 120 km / h, assistive technologies such as pedestrian warnings, advanced temperature management, high impact resistance and occupant protection.
The Foxtron Model C crossover should be available in Taiwan by 2023 for less than $ 35,700. Among the already announced features – acceleration from 0 to 100 km / h in 3.8 seconds.
The Model E luxury sedan was created in collaboration with the Italian car design company Pininfarina. Among the features – power 750 hp, acceleration from 0 to 100 km / h in 2.8 seconds, cruising range of 750 km. Release dates and estimated price have not yet been announced.
.