Tesla has begun installing Starlink antennas at Supercharger charging stations in an effort to offer owners fast satellite internet while charging their electric vehicles.
Of course, Superchargers allow Tesla EVs to recharge faster than other stations. But Tesla owners still often spend more than 30 minutes at stations.
Usually, this time is spent eating a snack, but the automaker also offers in-car entertainment apps including Netflix, Youtube, Twitch and other streaming apps, as well as Tesla Arcade with games. Users with a $ 10 monthly Premium Connectivity subscription can use these features over Tesla's LTE cellular service.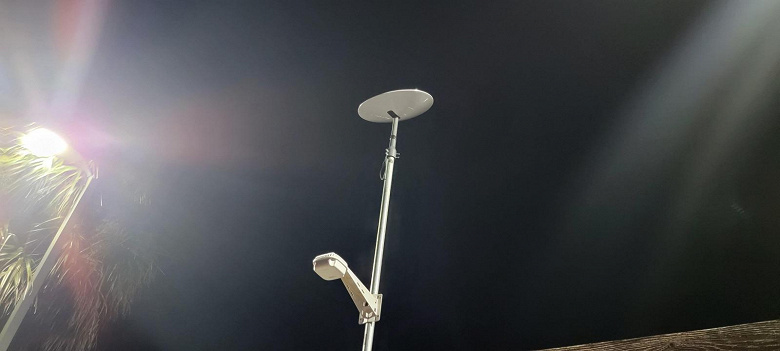 Tesla recently cut its Premium Connectivity trial period, forcing more owners to decide to pay or opt out faster. Those who don't want to pay can still use these features when their vehicles are connected to Wi-Fi.
CEO Elon Musk has already promised to roll out Wi-Fi in stations to make the Supercharger work better. Now Tesla has begun installing Starlink antennas at gas stations, which several EV owners have already noticed.
SpaceX recently expanded its Starlink internet service, which is currently served by a group of more than 1,000 satellites. Starlink now has over 100,000 users. Tesla also recently announced that its Supercharger network has reached a new milestone of over 30,000 Superchargers at over 3,100 stations. The automaker aims to triple the size of the network over the next two years as Tesla also opens the Network to owners of other electric vehicles.
Meanwhile, the head of Tesla, Elon Musk, continues to sell shares: he put up another 1.2 million shares for sale, receiving more than $ 1.2 billion for them.
.