Tesla Model 3 and Model Y have risen in price for the second time in a month, new buyers of the base Model 3 will receive their car only by September 2022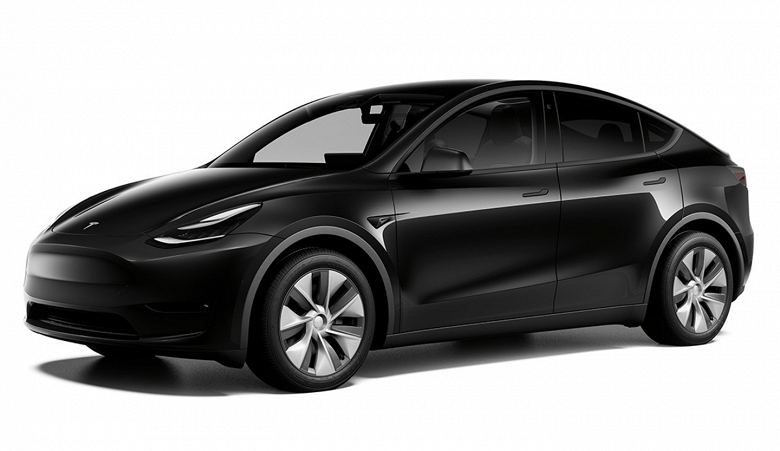 Tesla had already raised the price of its bestselling Model 3 and Model Y in the US a few weeks ago, and now the company is raising prices again. Once again, the most popular models suffer. The increase was $ 2,000, although it did not affect all modifications.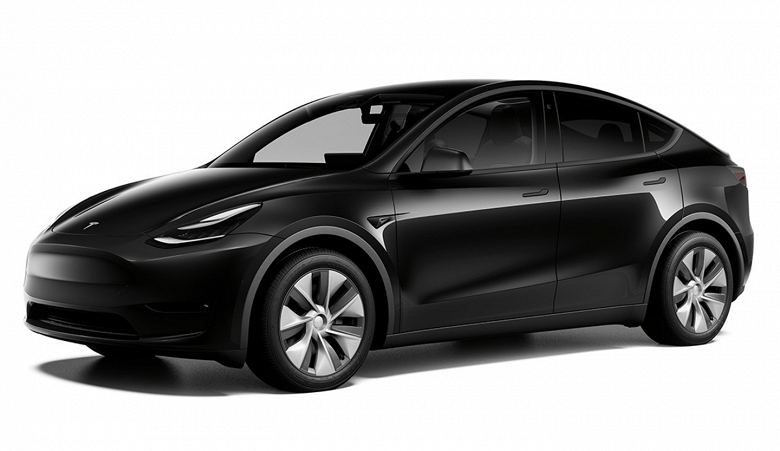 Thus, the Model 3 Standard Range Plus has risen in price from $ 42,000 to $ 44,000. Interestingly, Tesla has also updated the data on the lead time for the base Model 3 – new buyers will receive their electric car only in September 2022. However, it is possible to reduce the waiting period by several months if you choose larger wheels instead of standard wheels. Then you can get a freshly ordered base Model 3 by June 2022.
Tesla Model Y Long Range Dual Motor has risen in price from 55,000 dollars to 57,000. Here, with the fulfillment of new orders for the Long Range version, it is also not simple: new buyers will have to wait for the crossover until August next year.
.