Tesla is recalling nearly 1.1 million of its electric vehicles over concerns that a closing window could grab a passenger before it retracts.
The recall applies to some of its 2017-2022 Model 3 vehicles, along with the 2020 and 2021 Model Y and 2021 and 2022 Model S and Model X vehicles, the National Highway Traffic Safety Administration (NHTSA, in the acronym in English).
The company will perform software updates "over-the-air" to the vehicles to correct the problem.
The company said it is not aware of any accidents, injuries or deaths associated with the issue, it said in a safety recall report.
Tesla has had other recalls this year.
In May, the company recalled around 130,000 vehicles due to problems with the vehicles' central processing units.
In April, the company recalled nearly 600,000 vehicles over concerns that the sounds of the vehicles' pedestrian warning system could be obscured.
The company planned to release software updates over-the-air to deal with these two problems as well.
At 1:48 pm (GMT), Tesla shares were down 2.91% on the New York stock exchanges, more than shares of other automakers or high-tech companies.
Source: CNN Brasil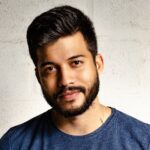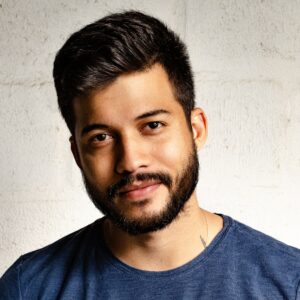 Joe Jameson, a technology journalist with over 2 years of experience, writes for top online news websites. Specializing in the field of technology, Joe provides insights into the latest advancements in the industry. Currently, he contributes to covering the world stock market.