Tesla is recalling more than 80,000 cars manufactured and imported in China since 2013 for software and seatbelt issues, a statement from the Chinese market regulator said on Friday (25).
The electric car maker recalled 67,698 imported Model S and Model X vehicles between September 25, 2013 and November 21, 2020, due to software issues affecting the battery management system in the vehicles.
Tesla said it will update the software on recalled vehicles.
Tesla also recalled 2,736 imported Model 3 cars that were produced between January and November 2019 and 10,127 made in China of the same model between October 14, 2019 and September 26, 2022, due to the potentially faulty seat belt installation that Tesla Tesla will check and reinstall said.
In April, Tesla recalled a total of 127,785 Model 3 cars in China, citing possible flaws in semiconductor components that could lead to crashes.
Source: CNN Brasil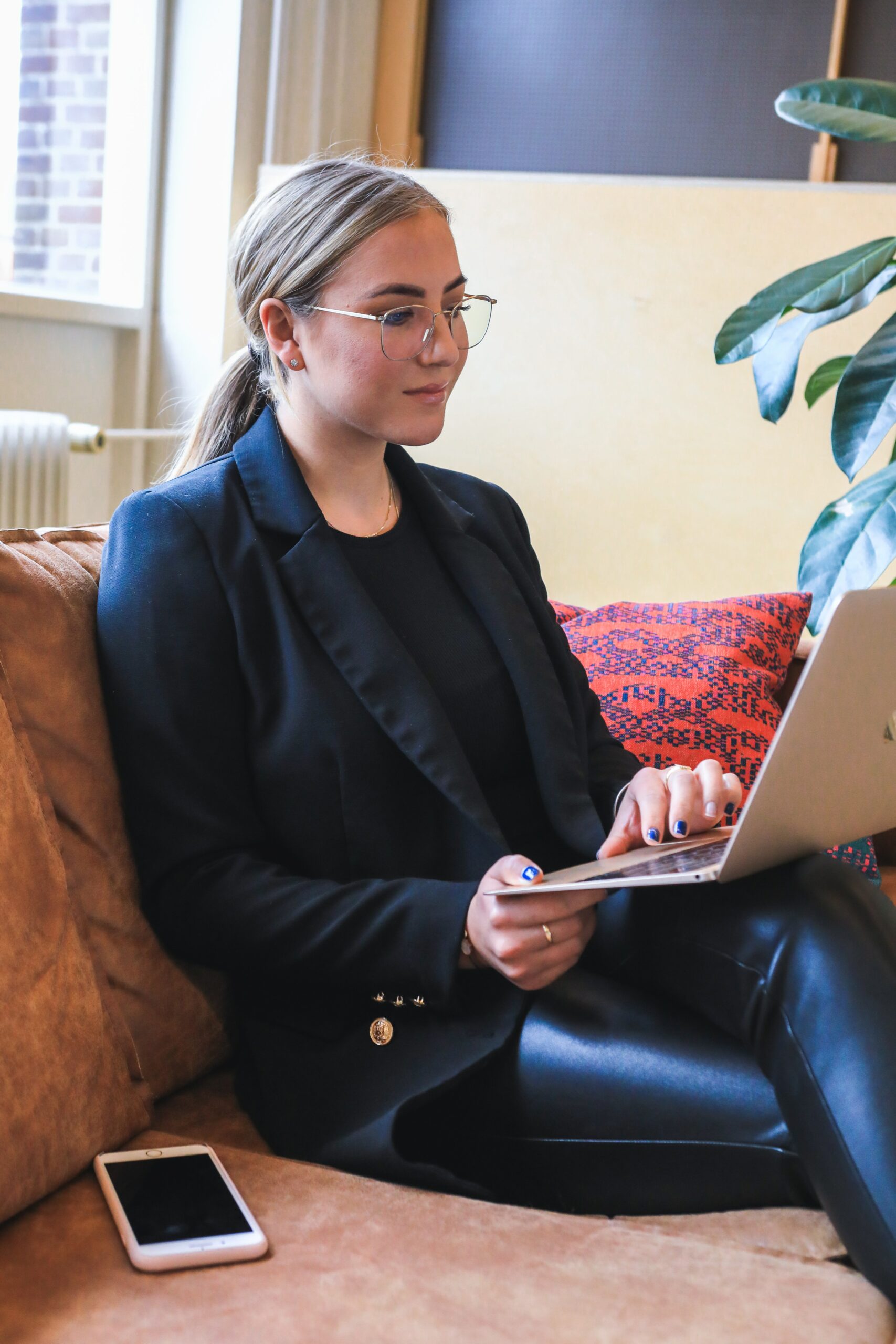 A journalist with over 7 years of experience in the news industry, currently working at World Stock Market as an author for the Entertainment section and also contributing to the Economics or finance section on a part-time basis. Has a passion for Entertainment and fashion topics, and has put in a lot of research and effort to provide accurate information to readers.