After the publication on Twitter of a poll on the sale of part of Tesla shares, the head of the company, Elon Musk, provoked a sharp decline in their value. In just two days, the company's share price fell by more than $ 200, and Elon Musk lost $ 50 billion.
Such a sharp drop in the value of personal assets is a record according to the Bloomberg Billionaires Index. The last time this was observed in 2019, when, after the divorce, the fortune of Amazon founder Jeff Bezos (Jeff Bezos), his fortune fell by $ 36 billion.
There is no trace of the $ 336 billion that Elon Musk had just a few days ago: now his fortune is estimated at $ 288 billion. Jeff Bezos' gap is $ 82 billion, down from $ 143 billion over the weekend.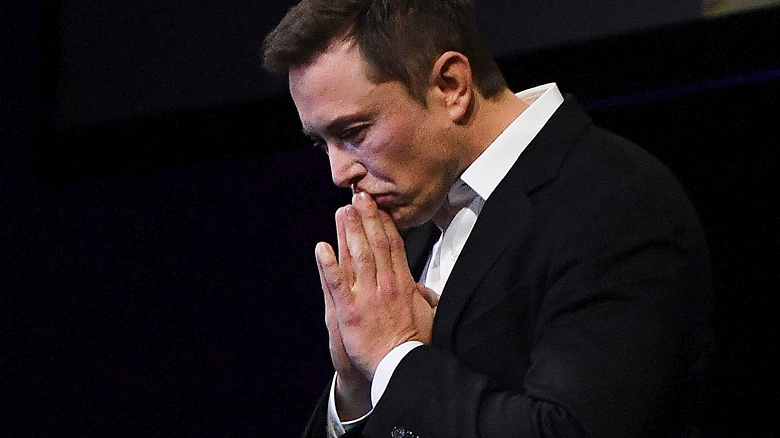 Musk owns 23% of Tesla, or 170 million units. Now they give about $ 1,000 per share, and the other day they cost more than $ 1,200. More than 3.5 million people took part in Elon Musk's poll, of which 57.9% voted for the sale of shares. The owner of the company promised to fulfill the will of his readers, whatever it turns out to be.
Before the start of the survey, it became known that his brother, Kimbal Musk, who is a member of Tesla's board of directors, also sold 15% of his shares for $ 100 million. As a result, the company fell in price by 12%.
.