Tesla has begun delivering an upgraded version of its Model X electric vehicle to its first customers.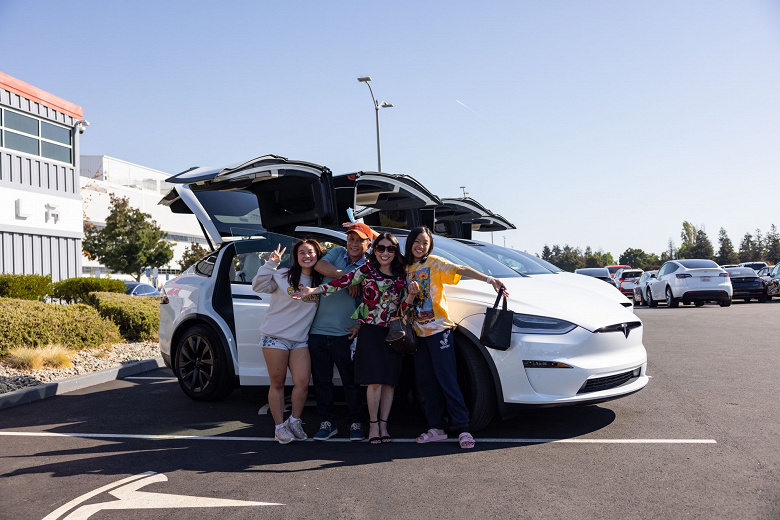 The vehicles were solemnly handed over to the new owners, with only three vehicles delivered. YouTube even posted a video of the delivery "ceremony". The video shows how the cars' interior has been updated, which is rated by enthusiasts as "great".
The updated Model X received a dashboard similar to that already used in the updated Model S. The main noticeable in the updated interior is a large windshield, which extends into the roof of the crossover much further than most cars.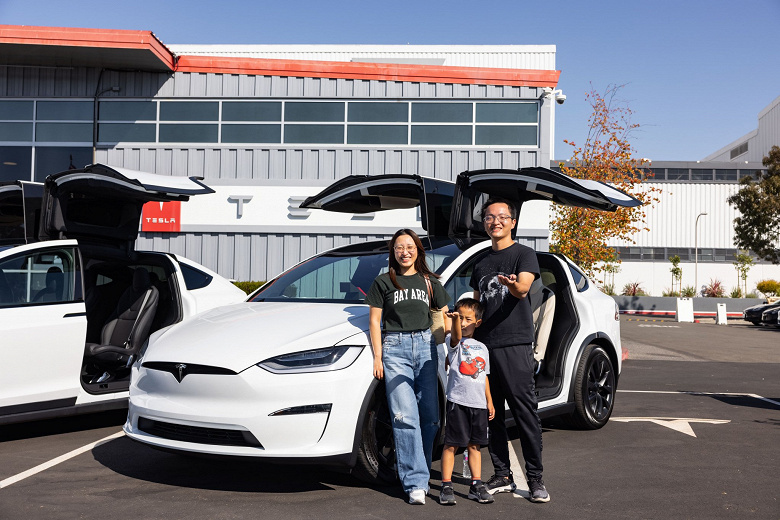 All three updated SUVs that reached buyers turned out to be six-seater versions. The updated Model X also has a five-seat and seven-seat version. The filmed equipment cost about $ 100,000.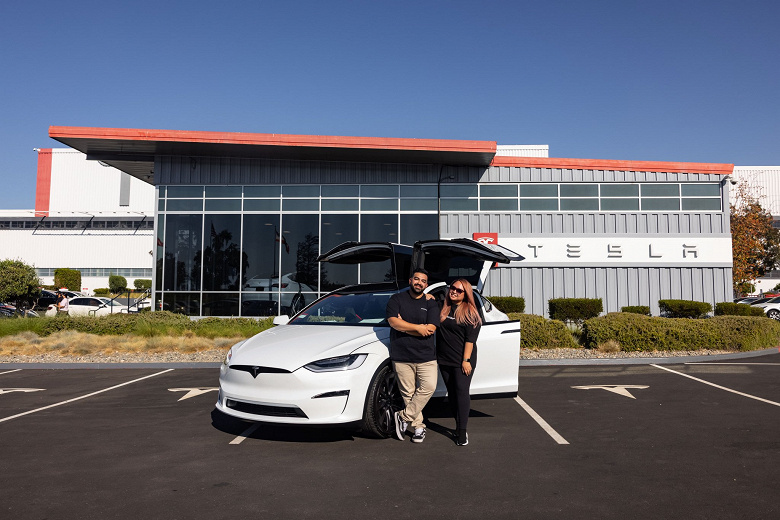 Currently, the lead times for the Model X are significant: for the Long Range version, the delivery time is planned for almost a year, in September 2022, and for the Plaid, a little faster, but also not soon – July 2022.
.