Tesla recently released a new version of FSD (Full Self-Driving Beta) software for its cars, which is almost a full-fledged autopilot. And now users who want to activate FSD will have to first prove that they drive well even without the participation of AI.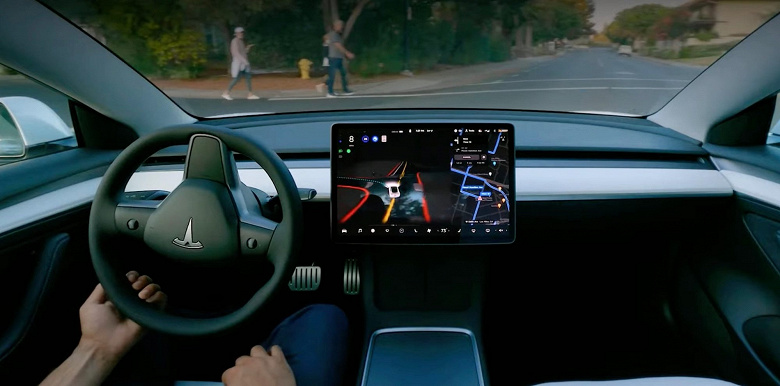 Elon Musk said that when the function is activated, the car will ask for permission to assess the driver's behavior using the Tesla insurance calculator. The vehicle software will then evaluate the telemetry data for the past seven days and provide access to the autopilot only if the Tesla Insurance calculator gives the go-ahead. The system will rely on the driving data of the owner of the car, but there are no details.
At the same time, we recall that access to the FSD itself costs as much as $ 10,000, and the function itself is in beta, so Tesla's approach raises questions about the legality.
.