Tether, OKX, and the US Department of Justice jointly froze $225 million in USDT that was linked to a major international human trafficking syndicate in Southeast Asia.
The investigation was carried out using tools from the analytical company Chainalysis. During the investigation, US law enforcement agencies, including the Department of Justice, were alerted in advance to the location of the illicit funds. This resulted in a crypto asset freeze request from the US Secret Service and a voluntary freeze from Tether.
Tether representatives claim that this was the "largest USDT freeze in history." Frozen wallets are on the secondary market and are not associated with Tether clients. If legitimate wallets are captured during this operation, Tether will work with law enforcement and the owners of those wallets to unfreeze them if necessary, the company added.
"Through active engagement with global law enforcement agencies and our commitment to transparency, Tether is committed to setting a new standard for security in the crypto space," said Tether CEO Paolo Ardoino.
This is not the first time Tether has collaborated with law enforcement agencies. The company previously said it had frozen 32 wallets containing USDT stablecoins worth $873,118.34. These addresses, company representatives believe, are associated with illegal activities in Israel and Ukraine.
Previously, the US Department of the Treasury accused cryptocurrency companies of not all of them being ready to assist the authorities in the fight against the financing of terrorism and money laundering through digital assets.
Source: Bits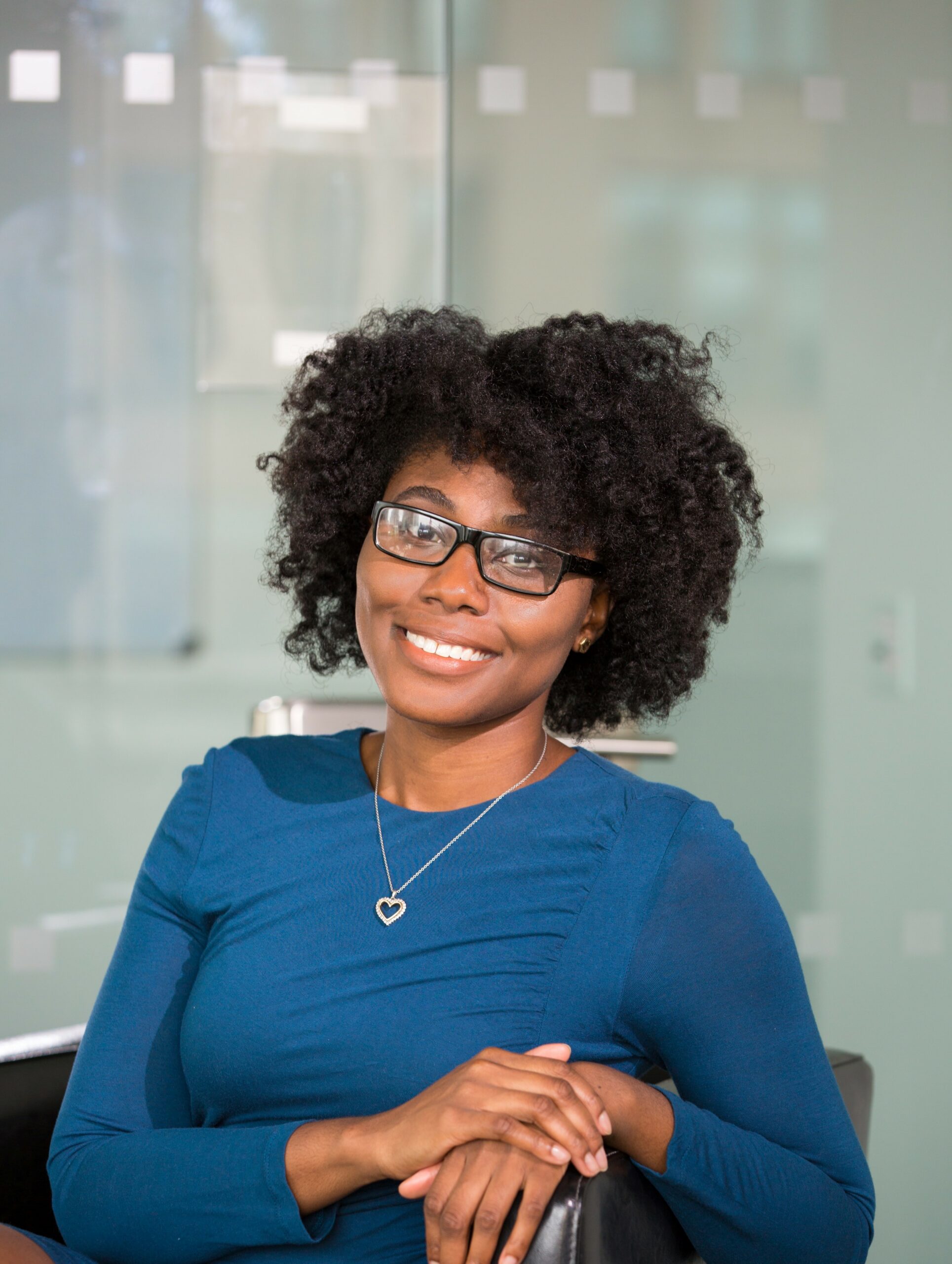 I am an experienced journalist, writer, and editor with a passion for finance and business news. I have been working in the journalism field for over 6 years, covering a variety of topics from finance to technology. As an author at World Stock Market, I specialize in finance business-related topics.