Social networks offer us a whole world of information, and access to data that, otherwise, we would have no way of knowing. Many times the news only focuses on the dangers and the negative side of networks like Twitter, TikTok, Facebook, etc., but this does not have to be the case.
Not everything you learn on social media is negative; If you know what to look for, you can find very positive content that can be useful in risky situations or even save your life, as in the case of a young American teenager.
Help signals
A South Carolina teenager was reported missing by her parents a couple of days ago. Fortunately, she was rescued by Kentucky police when a driver recognized the signs she was making from the window of the car in which she was co-pilot. In the statement released last Friday by the Laurel County Sheriff's Office, the following reads:
The complainant was behind the vehicle and noticed that a female passenger in the vehicle was making hand gestures that on the social media platform TikTok are known to represent domestic violence: I need help, domestic violence.
This signal is known as a request for help from those people who are in a situation of gender violence or domestic violence, and consists of raising the hand with the palm out, putting the thumb in the hand and then closing the fingers to hide your thumb between them.
Thanks to the fact that the complainant recognized the distress signal, he was able to alert the authorities and provide the necessary information for the arrest of the kidnapper, a 61-year-old man named James Herbert Brick, who is currently accused of illegal imprisonment and possession of a matter of sexual performance by a minor.
The positive impact of social media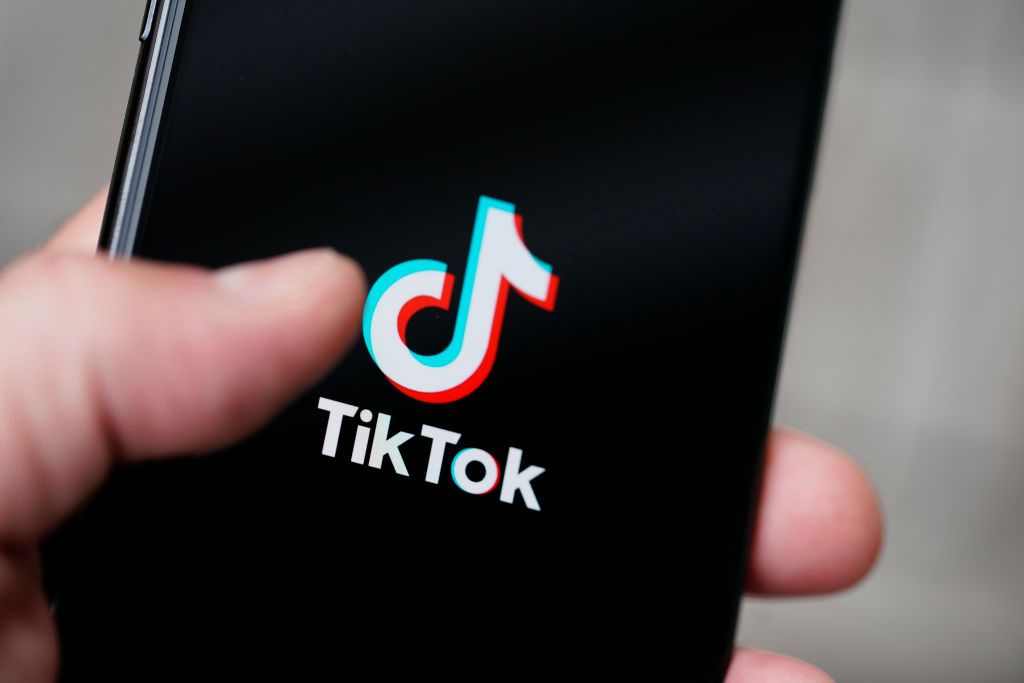 There is no doubt that the situation that the young woman experienced is a true nightmare, but fortunately the driver knew the signs of help. This shows us that TikTok – and all social networks – can have a very positive impact if used properly.
It only took one person who recognized the young woman's silent cries for help so that she could return home, and the situation did not take a truly regrettable turn.