BMW will soon launch the BMW X8 crossover, as well as the flagship hybrid version of the BMW X8M, which will be the Munich company's most powerful production model to date.
BMW has confirmed that the rival to the Porsche Cayenne Turbo S E-Hybrid, "an all-new powerful, hybrid-electric vehicle", will be shown to the media at the Los Angeles Auto Show on November 16. A full presentation will take place on November 29th.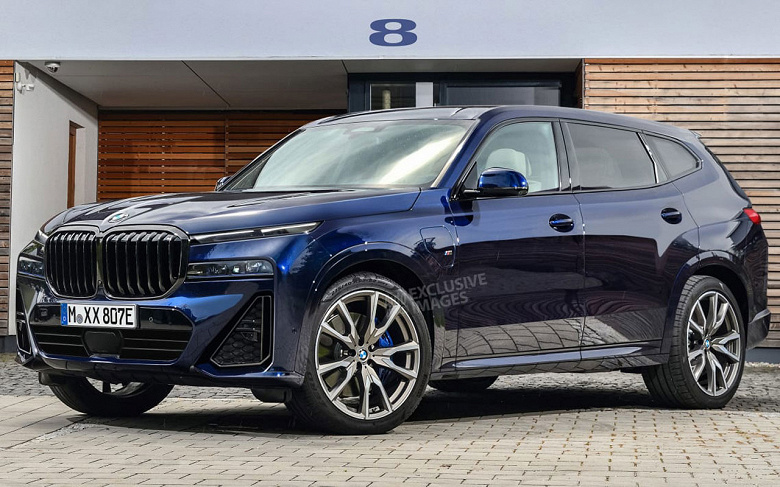 The BMW X8 will be a sportier and bolder version of the seven-seater BMW X7. While the X8 was previously thought to borrow design cues from the smaller X6, the first spy shots show the car has a large, long body. This suggests that the BMW X8 will receive three rows of seats with six captain's chairs or a solid rear sofa.
It is expected to share its platform and engines with the X7. That means a range of six-cylinder petrol and diesel engines, an eventual plug-in hybrid and a 4.4-liter twin-turbo V8 523 hp. in the BMW X8 M50i.
The top-end BMW X8 M will receive a hybrid 4.4-liter V8 with an electric motor and a battery. Insiders speculate that the result could be up to 750bhp, making this BMW the most powerful BMW to date.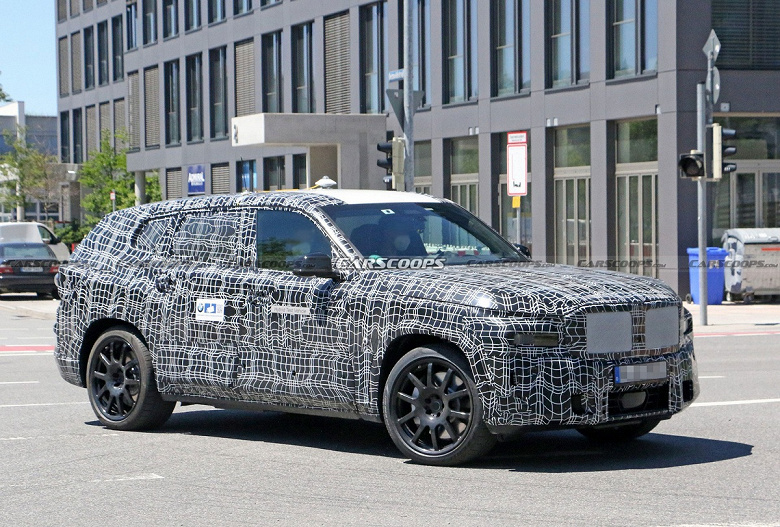 The BMW X8 M hybrid, internally dubbed Project Rockstar, will combine an electric motor with around 200 hp. with a gasoline engine and will offer four-wheel drive. The switchable system of the M5 and M8 models will likely be used, allowing rear-wheel drive if necessary.
.