- Article Top Advertisement -
Apple TV has always been an independent device, because it could independently perform all the necessary actions (or send it to the iCloud site, which can be accessed from any device). However, now it seems that for the full operation of the set-top box, you need to pair it with another gadget from Apple – an iPhone or iPad running iOS / iPadOS 16 and newer. One of the first to report this was a Twitter user with the nickname hugelgupf, later the information was confirmed by various commentators.
From now on, when downloading, Apple TV requires you to accept the new iCloud rules – this can only be done from a paired device based on iOS 16 or iPadOS 16. In other words, the user needs not only to have a mobile gadget from Apple, but to have a fresh device that supports the current operating system.
- Article Inline Advertisement 1-
Commentators on the original Twitter post have already expressed dissatisfaction with Apple's innovation, and someone even suggested a loophole – buy an iPhone, accept the updated iCloud agreement, and then return the gadget to the store.
Source: Trash Box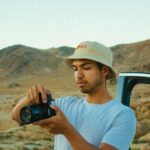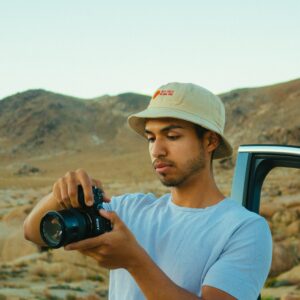 Charles Grill is a tech-savvy writer with over 3 years of experience in the field. He writes on a variety of technology-related topics and has a strong focus on the latest advancements in the industry. He is connected with several online news websites and is currently contributing to a technology-focused platform.
- Article Bottom Advertisement -