The Athens Stock Exchange is receiving waves of pressure from sellers today, which is trying to keep the levels of 850 units, without having too much support from the index-heavy stocks.
In particular, the General Index recorded losses of 0.54% at 851.73 points, while the turnover is at 31.6 million euros and the volume at 9.6 million pieces. The FTSE 25 also recorded a 0.43% drop, at 2,051.66 points, while the banking index lost 0.86% at 555.27 points.
Action today on the ASE is purely defensive as it tries to soak up pressure coming in waves from sellers. It is no coincidence that twice so far it has been at 847 units and has returned above 850 units a few minutes later. If it misses the level, it will be at three-week lows.
Technically, however, the picture is negative for the market, as again the general index is below the 200-day average at 882 points. The support points are 845-850 units, which if lost will open the way to 829. So far, some supports have appeared, however the picture of several index-heavy stocks, such as Coca Cola, does not foster complacency in the market.
The picture is not expected to change in the coming days, however, as next Thursday the European Central Bank will be asked to show whether it can break the Gordian link of high inflation and low, perhaps even negative, growth. If it chooses to focus on the inflation front, as its treaty stipulates, then the blow to the economy that will be dealt by the tightening of the policy cannot leave the Greek economy unaffected.
On the dashboard
On the board now, Coca Cola and Quest are down 3.39% and 3.26% respectively, with Jumbo, Piraeus, Titan, PPA, Biohalco and Hellenic Petroleum following with declines of more than 1%. Eurobank, Motor Oil, ELHA, OTE, Mytileneos, Ethniki and Ellactor are moving slightly lower.
On the other hand, PPC gains 2.40%, with Sarantis, Lambda and OPAP following with gains of over 1%. Aegean, Terna Energy, EYDAP, Alpha Bank, ADMIE and GEK Terna are moving slightly upwards.
Source: Capital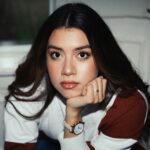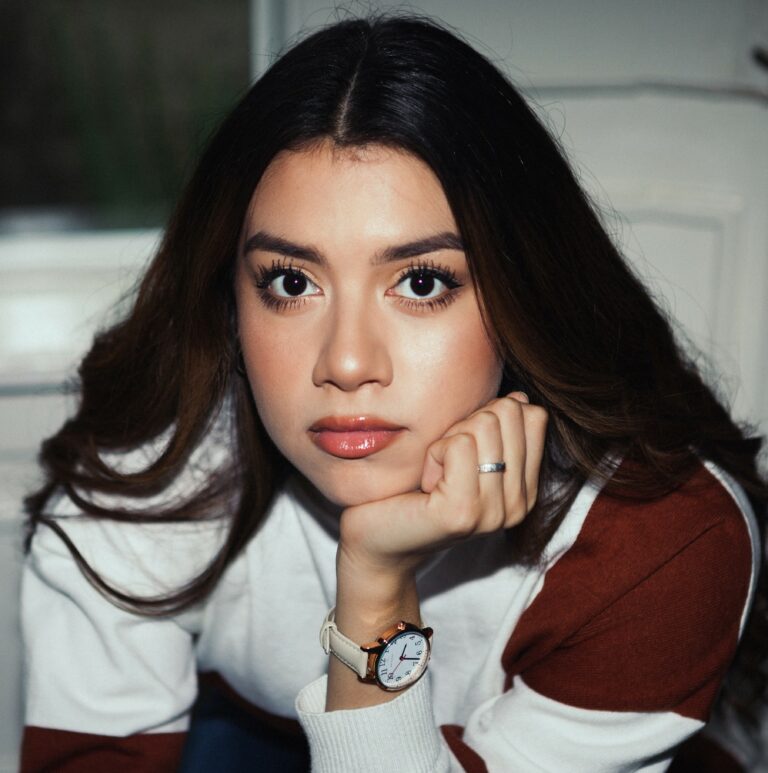 I am Sophia william, author of World Stock Market. I have a degree in journalism from the University of Missouri and I have worked as a reporter for several news websites. I have a passion for writing and informing people about the latest news and events happening in the world. I strive to be accurate and unbiased in my reporting, and I hope to provide readers with valuable information that they can use to make informed decisions.