A meeting of the operational headquarters to combat illegal cryptocurrency mining was held in Abkhazia, following which it was decided to tighten the fight against underground mining and immediately destroy confiscated equipment.
Operational headquarters in the republic appeared in 2020. They had to reduce energy consumption, since Abkhazia faces energy shortages every year in the autumn-winter period. Now the situation has worsened even more, since the republic has begun to receive energy from Russia on a commercial basis.
"I would like to note that over the years of operation of our operational headquarters, the load on the power grid has significantly decreased. We will again create operational groups that will identify places where equipment for the production of cryptocurrency is installed. We will intensify our work," said Sukhum Mayor Beslan Eshba.
Representatives of Gosstandart, SUES, employees of the Internal Affairs Directorate and district administrations of the capital are collaborating as part of the raids. Eshba emphasized that it is necessary to act harshly and now the equipment confiscated from underground miners will be disposed of immediately.
Let us remind you that mining has been prohibited in Abkhazia since the end of 2020, therefore any cryptocurrency mining in the republic is considered underground.
Source: Bits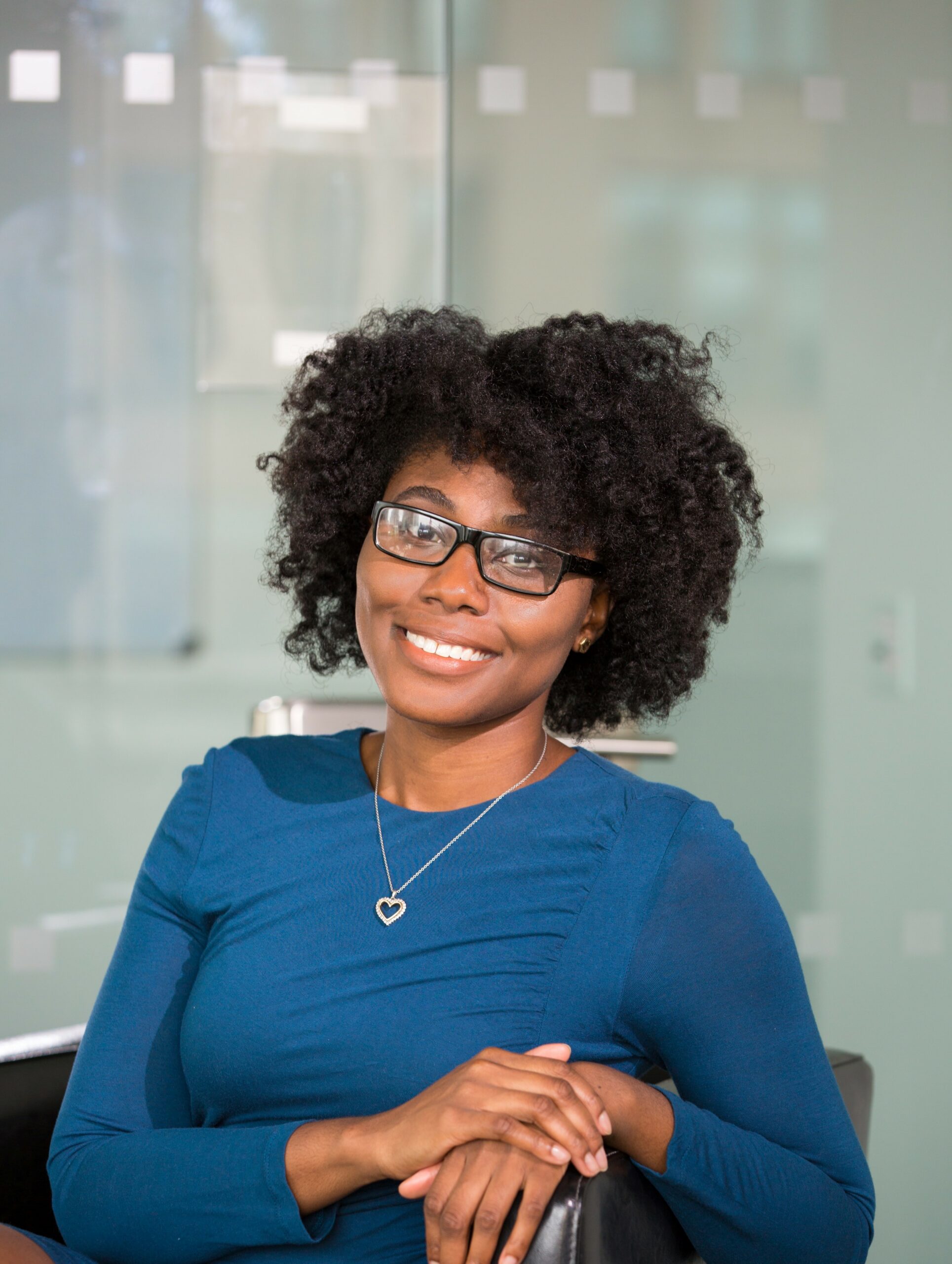 I am an experienced journalist, writer, and editor with a passion for finance and business news. I have been working in the journalism field for over 6 years, covering a variety of topics from finance to technology. As an author at World Stock Market, I specialize in finance business-related topics.